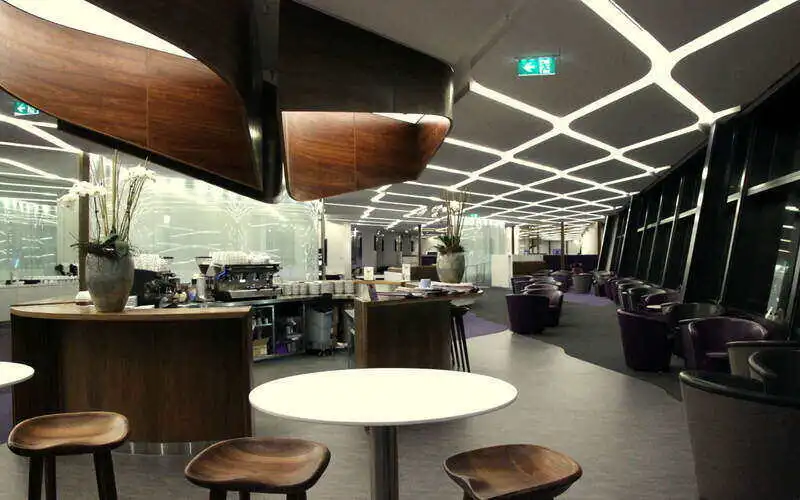 Looking to go travelling as soon as you can? Well when you next go to the airport, these credit cards could get you into the lounges free of charge*.
Advertisement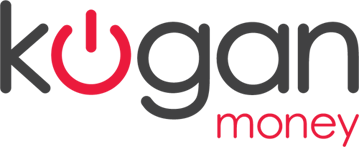 The Kogan Money
Black Card
0% p.a.
interest on Balance Transfersx for 12 months
Product Features
No Annual Fee
Bonus $300 Kogan.com Credit†
Complimentary Kogan First Membership‡
With Qantas saying it expects most of its international flights to resume in October 2021 and various state governments offering bonuses to encourage people to travel within their own states, now could be a great time to get a credit card that gives you complimentary access to an airport lounge.
Compare the different types of credit cards that offer this feature below to see which one might suit your travel and budget needs.
Compare credit cards with airport lounge access
The following table displays premium credit cards with lounge access.
What is airport lounge access?
Airport lounge access is a premium credit card feature giving the user free or discounted entry to domestic and international airport lounges, the specifics of which depend on the card and any partnered airlines it has. For example, an American Express credit card could grant you entry to either Qantas or American Express lounges, but not Virgin lounges.
Certain cards can let you into as many as 1,000 lounges worldwide, but you'll often be limited to a few entries (two-four) each year. There are other restrictions too, like:
Not allowing or limiting guests
Requiring a minimum spend on the card each year
Requiring you to have bought your ticket with the card
This feature is often labelled as free or 'complimentary', but cards with this feature often have a higher annual fee or interest rate, so you could be indirectly paying for it, as we'll explain below.
What other travel perks do credit cards have?
Frequent travelers tend to get more use out of certain credit cards, as there are products on the market that come with a range of features and travel benefits. Other travel perks these credit cards can offer include:
Certain cards also have lower than average currency conversion fees, which can be a big money suck for overseas travelers.
Is it worth getting a card with lounge access?
This depends on how much you're willing to pay for it. Airport lounge access isn't really free*. You're generally paying for this feature through the annual fee on the card. While cards with fewer features have low or even no fees on them, premium feature cards charge higher fees, with some of them attracting a fee as high as $700 at the time of writing.
Some cards waive these fees in the first year or if you meet certain spend requirements, and they may also offer lower international fees to compensate.
In addition to higher annual fees, cards with lounge access can also carry higher interest rates. You can see in the tables above how high the interest rates are on these cards, sitting above the 17-18% market average. Some charge rates in excess of 20%, which means you're due a lot of extra repayments should you ever miss one.
When airports were essentially shut during the coronavirus pandemic, these cards garnered some criticism for still carrying these high costs despite customers not being able to use the travel features. But in normal times, if you travel frequently then this feature can definitely be worth it, as you can actually save money on lounge costs. The Qantas Club, for example, will set you back $399 upfront to join plus a minimum of $540 each year just to use the lounges.
A $300 annual fee equals immediate savings here.
Savings.com.au's two cents
While a feature like airport lounge access might not be worth it during times of travel restrictions, it's worth considering once we return to normal travel circumstances, especially if you fly a lot for leisure or work. The products highlighted here may have competitive rates, fees and rewards programs, but you should do your own research to find the right one for you as well.
Read our in-depth analysis of credit card airport lounge access to learn more about how it works, and read the terms and conditions of any card you might choose to check any exclusions that apply.
---
Image via YSSYguy at Wikipedia Commons