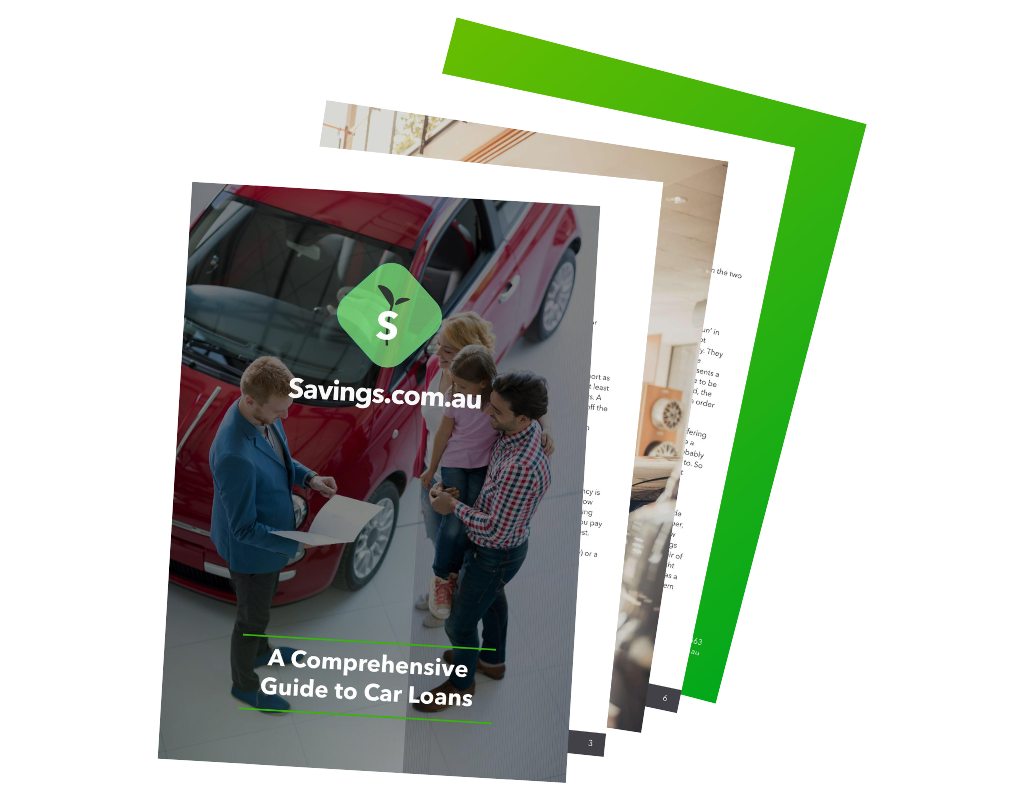 Applying for a car loan in the modern age is quick and relatively easy, as there are a host of lenders that can fast-track your application. However, it pays to understand how a car loan works and the costs it may incur in order to keep up with the loan repayments.
Savings.com.au has created this free car loan guide to provide you with every bit of information you need to know before taking out a loan to finance your new or used car.
What's included:
Different types of car loans on the market;
Car loan interest rates, common fees and charges;
How to choose and apply for a car loan;
Ways you can save more on a car loan; and
Further information on refinancing your car.
Download your free
car loan guide
We handle your information with care as outlined in our Savings Privacy Policy