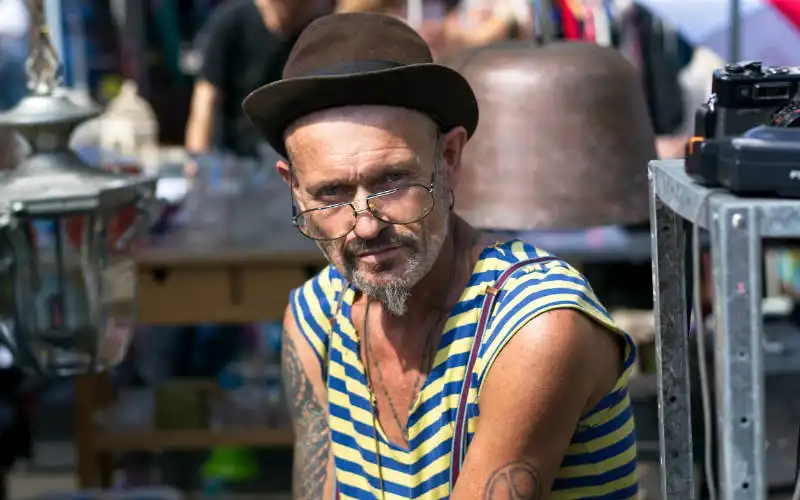 Photo by Doug Maloney on Unsplash
To no surprise, Australia's central bank has held the cash rate unchanged for the 29th meeting in a row at 1.50%, leaving no clues as to whether this stance will change in the near future.
While economists did not expect the Reserve Bank of Australia (RBA) to move the cash rate in this month's meeting, the focus was on the Governor's accompanying statement for signs the board is leaning towards cutting rates soon.
But there were no significant shifts in tone in today's statement from RBA Governor Philip Lowe, who maintained a relatively optimistic outlook on Australia's economy.
Dr Lowe said the board expects further gradual improvements in employment and returning Australia's annual inflation rate (1.8%) back within the RBA's target band of 2-3%.
"The stronger labour market has led to some pick-up in wages growth, which is a welcome development," Dr Lowe said.
"Continued improvement in the labour market is expected to see some further lift in wages growth over time, although this is still expected to be a gradual process."
Dr Lowe said while underlying inflation is expected to pick up gradually over the next couple of years, it has been taking "a little longer than earlier expected".
"The central scenario is for underlying inflation to be 2 per cent this year and 2¼ per cent in 2020," he said.
"In the near term, headline inflation is expected to decline because of lower petrol prices earlier in the year, while underlying inflation is expected to remain broadly stable."
However, there was a slight tweak to the final sentence of Dr Lowe's statement (which is often the same each month) which suggested the RBA would be willing to act if the nation's economy begins to flounder.
"The Board will continue to monitor developments and set monetary policy to support sustainable growth in the economy and achieve the inflation target over time," Dr Lowe said.
The #RBA has struck a somewhat softer tone in April pointing to recent weak GDP and household consumption data and the continued weak housing data. The RBA continues to emphasise the strong labour market as a bright spot.#ausbiz #ausecon #aud pic.twitter.com/gl0o3ctoT8

— Alex Joiner (@IFM_Economist) April 2, 2019
So should Australia's rates of unemployment and inflation take turns for the worse over the next few months, there's a strong chance the RBA will cut rates in 2019, as some have predicted.
---
For feedback or queries, email dominic.beattie@savings.com.au