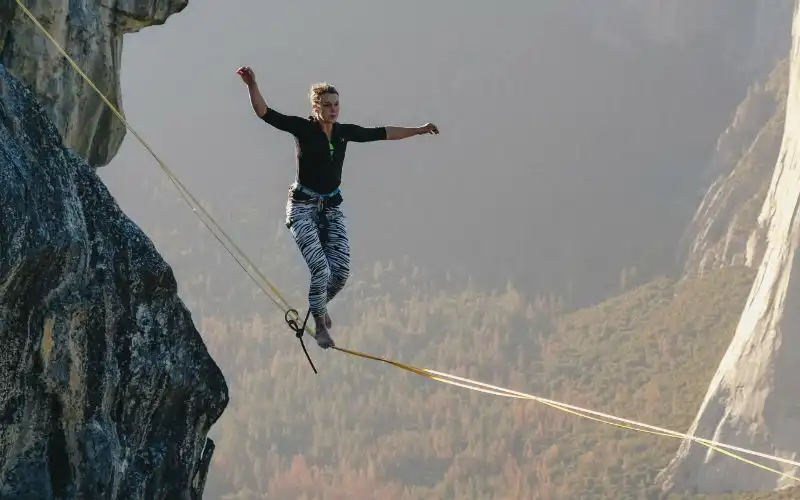 Photo by Leio McLaren (@leiomclaren) on Unsplash
Westpac Chief Economist Bill Evans still expects the RBA's first rate cut in years to come in August, not next month as many others are predicting.
Industry experts widely expect a rate cut to come as soon as the next Reserve Bank board meeting on May 7, following underwhelming inflation figures.
The Australian Bureau of Statistics' (ABS) Consumer Price Index (CPI) recorded 0.0% movement in the March 2019 quarter, which was less than the market forecasts of 0.2%.
Some are surprised that inflation has fallen to zero.... any decent economists and even some indecent ones can work out that a per capita recession will reduce the pricing power of firms - we are seeing that now. It is ugly. RBA should cut 50 bps now and consider another 50 soon

— Stephen Koukoulas (@TheKouk) April 24, 2019
The annual CPI inflation rate has now fallen to 1.3% – well below the RBA's target band of between 2% and 3%.
Some of Australia's largest banks, such as ANZ, now believe the next rate cut of 25 basis points will come as early as next week, while markets are currently pricing a May rate cut at 50/50.
ANZ changes its RBA call. Downside surprise to inflation makes a May rate likely, with another to following in August #ausecon pic.twitter.com/3SC28OQBIH

— ANZ_Research (@ANZ_Research) April 24, 2019
Westpac were the first major bank to predict two rate cuts in 2019, and they still believe this is the case.
They just don't think the first of these cuts will occur in May.
Instead, the RBA will adopt a "clear easing bias" in May before cutting rates in August and November, according to Westpac's Chief Economist Bill Evans.
"The RBA is on track for two rate cuts and we favour August and November. We think that a move next week will be a little early for the RBA," Mr Evans said.
"A decision to begin a new rate cut cycle 10 days out from a Federal election will be difficult.
"In the Statement on Monetary Policy, which will be released on May 10, we expect that the key 2019 forecasts for growth (2.75%) and trimmed mean (1.5%) will have been revised down (from 3% and 2% in February respectively) while the 4.75% unemployment forecast (by 2020) will be retained."
Meanwhile, Mr Evans believes August's forecasts will be sufficient to trigger the predicted series of rate cuts.
"We expect that by August the growth forecasts for 2019 will be lowered further to 2.5% and the trimmed mean forecast for 2020 will be lowered from 2% to 1.75% while the unemployment rate forecast will also be lifted," he said.
It seems to be matter of when, not if, the RBA eventually drops the cash rate now.
But the when is clearly up for debate depending on who's talking. Wesptac says August and November, while ANZ says May and August.
UBS meanwhile predicts July and August, while HSBC maintains that the cash rate will continue to be unchanged until the end of 2020.
---
---
Latest Articles