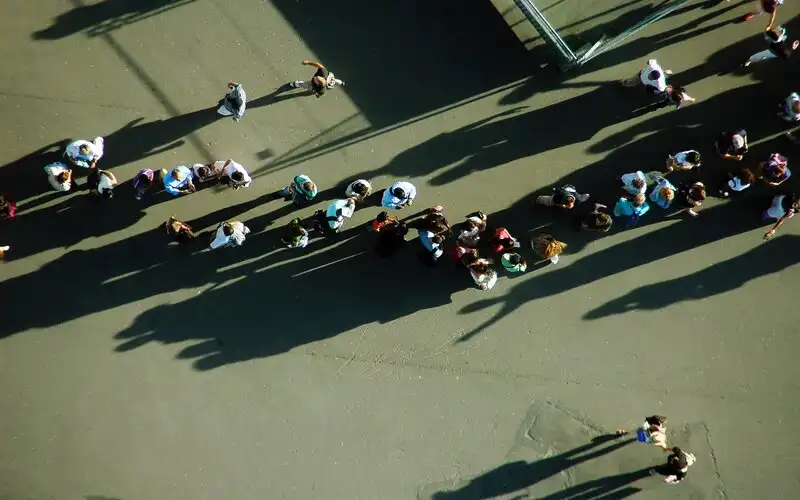 The JobSeeker Coronavirus supplement has been slashed by more than half from today.
JobSeeker recipients will see the supplement cut from $550 to $250 a fortnight, taking the total fortnightly JobKeeper rate to:
$815.70 for singles,
$862 for singles with children, and over 60s,
$760.80 each for couples.
Recipients are also able to earn $300 of their own income without their government support payments being reduced.
Need somewhere to store cash and earn interest? The table below features savings accounts with some of the highest non-introductory and introductory interest rates on the market.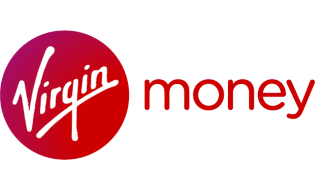 Advertisement
Boost Saver - Savings Account
Highest
variable rate
1.50%†
Base
variable rate p.a.
0.10%
BOOST YOUR SAVINGS with up to 1.5% for the first 3 months
Product Features
Red Hot Intro Rate of up to 1.5% for the first 3 months
Enjoy up to 1.2% thereafter
Bundled with the Virgin Money Go transaction account
Unless the government extends the supplement or permanently increases the JobSeeker payment, the supplement will run until December 31, at which point the scheme would return to the controversial $40 a day rate.
News on whether the scheme will be extended is likely to be announced in the Federal Budget on October 6, where news on the fate of JobKeeper is also likely to be announced.
From September 28, JobSeeker recipients, bar those in Victoria, will also be required to actively search for eight jobs per month and accept suitable offers of work.
Prior to COVID-19, JobSeekers/Newstart recipients were required to search for 20 jobs per month, but this was eased back to four in light of the crisis.
Treasurer Josh Frydenberg last week told the Today show unemployed people should be accepting jobs if they were available to them.
"It's only appropriate when you provide government support, that you expect in return mutual obligation and where there is an appropriate and suitable job on offer somebody takes it," Mr Frydenberg said.
Those who don't accept job offers will be subject to penalties, while other measures like jobs plans and meetings with employment service providers will also be reintroduced.
People who have received government support for more than a year will be required to take part in work-for-the-dole activities where it is safe to do so.
Asset limits have also been reintroduced from today, with payments cancelled if your assets total more than the following:
Single homeowners $268,000

Single non-homeowners $482,500

Couple combined homeowners $401,500,

Couple combined non-homeowners $616,000
Treasury estimates there are 1.35 million people receiving JobSeeker payments, with 500,000 of these in Victoria alone.
Victorians can still expect their supplement to be cut, but won't be subject to the new rules around job searches for the time being.
JobKeeper recipients will also see payments cut from September 28.
Recipients working over 20 hours a week will have payments cut by $300 to $1,200 a fortnight, and recipients working less than 20 hours a week will have payments halved to $750 a fortnight.
Modelling released by Deloitte last week found the rollback of payments would cost the economy over $30 billion and see 145,000 jobs lost over the next two years.
A report from the Australian National University meanwhile found the reduction of payments in September would push more than 700,000 people into poverty.
---
Latest Articles