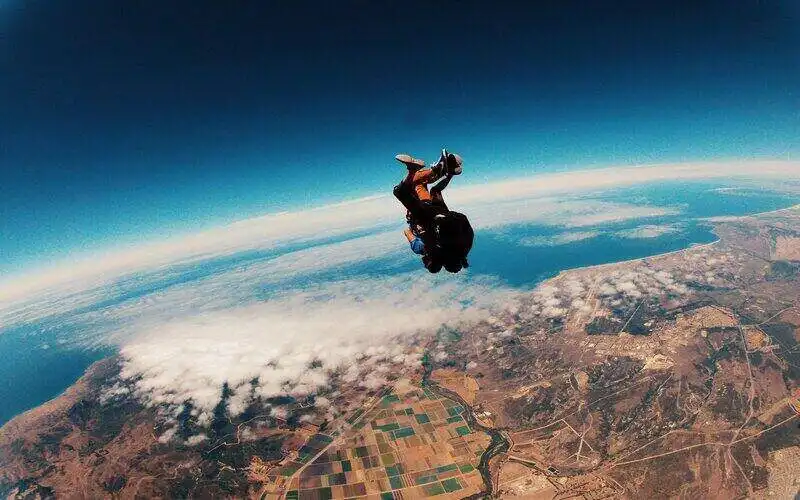 SQM Research revealed the national residential property rental vacancy rates 'sharply' declined to 1.3%.
This was due to the total number of rental vacancies available dropping from 57,558 in December 2021 to 47,977 in January 2022, which made the national vacancy rate decline 0.3 percentage points.
Vacancy rates in Perth, Adelaide, Canberra, Darwin and Hobart remain below 1%.
Rates also fell in Sydney, Melbourne and Brisbane to 2.1%, 2.7% and 1.1% respectively.
These rates are all below a 'healthy' vacancy rate of 3%, meaning that there is high rental demand.
Managing Director of SQM Research Louis Christopher said that a drop in rental vacancies was expected due to seasonality, but that the drops were 'larger than expected'.
"And worse for tenants, the weekly rental listings in February to date have fallen further for our two largest capital cities," Mr Christopher said.
"All this represents an acute shortage of rental properties."
This is backed by Propertyology's Head of Research Simon Pressley who called the current undersupply of rental accommodation 'easily the worst ever experienced in Australia'.
"Securing rental accommodation across regional Australia is akin to seagulls fighting over a chip," Mr Pressley said.
Rents rising with no signs of stopping this year
National asking rents increased by 0.7% to $560 per week for houses and by 1.9% to $424 per week for units.
Particularly in capital cities, rents rose by 1.8% for houses over the past 30 days to an average of $622 per week.
Unit prices also rose by 1.6% to $422 per week across the capital cities.
Mr Christopher and Mr Pressley both pointed to the undersupply of rentals as the reason behind rising rents.
"The shortage has already been translating into large surges in weekly rents across the country. It is now very likely market rents will rise by over 10% this year," Mr Christopher said.
"Indeed, it could actually be much more than this as we are recording a rise in capital city combined rents of 5.2% just in the last 90 days."
Mr Pressley predicted rents could rise by at least $5,000 across 59 cities this year as a 'direct result' of five years of 'grossly insufficient' housing supply being added to Australia's rental pool.
"With state and federal governments only adding 3,000 of the required 50,000 extra rental properties required across Australia each year, rental supply is almost entirely dependent upon discretionary funding from private citizens," Mr Pressley said.
---
Image by Muzammil Soorma on Unsplash