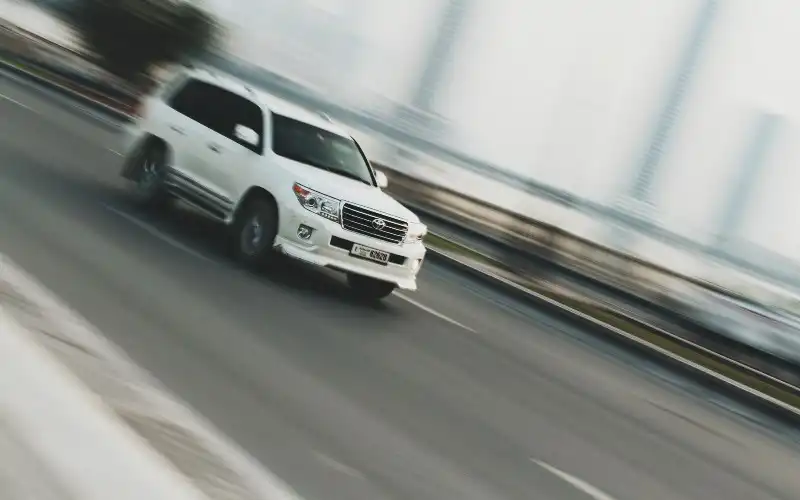 Demand for new cars has continued to grow in July 2021 with a 16.1% increase on the same month last year, despite ongoing COVID lockdowns and supply chain challenges.
All up there were 84,161 new cars sold across Australia in July according to the Federal Chamber of Automotive Industries' (FCAI) 'VFACTS' report.
This is 11,656 more cars sold than in June 2021, and so far all months in 2021 have recorded positive sales data.
Across the states, Queensland, Victoria, WA and the NT all recorded growth greater than 20% compared with the same month in 2020.
Only NSW and the ACT saw a decline in new car sales.
FCAI chief executive Tony Weber said the results show the strength of the market despite ongoing COVID lockdowns impacting the supply chain.
"The growth of 16.1% shows the underlying strength, confidence and resilience in the market in spite of the challenges being presented due to lockdowns and ongoing delivery issues caused by microprocessor shortages and shipping delays," Mr Weber said.
The report found the passenger vehicle market is down by 3.0% over the same month last year, while SUVs, light commercial vehicles and heavy commercial vehicles continued their market dominance.
"The light commercial segment increased by 40.9% on July last year while SUV sales are up by 15%," Mr Weber said.
"We are also seeing the trend of restocking in the rental segment, with growth of 231.4% reflecting the increasing demand for local tourism and travel."
Demand for electric (EV) and plug-in hybrid vehicles (PHEV) was significantly up compared to July 2020.
In Victoria, EV sales were up 191.1% and PHEV up 161.3% compared with July 2020.
In NSW, EV sales increased by 260% and PHEV by 84.9%.
"Also significant this month is the strong demand for Electric (EV) and Plug-in Hybrid Vehicles (PHEV) in Victoria and NSW where the State Governments have introduced a road user charge offset by consumer grants and continuing infrastructure investment," Mr Weber said.
Australia's Top 10 Selling Vehicles - July 2021
Toyota Hilux - 4,610
Ford Ranger - 4,064
Toyota Corolla - 2,535
Isuzu D-MAX - 2,427
Mazda CX-5 - 2,389
Toyota RAV4 - 2,345
Toyota Prado - 2,251
Hyundai i30 - 1,914
Mitsubishi Outlander - 1,792
MG ZS - 1,786
Toyota was again the market leader in July, followed by Mazda and Ford. Toyota led Mazda with a margin of 8,724 vehicle sales and 10.4 market share points.
---
Photo by Shahzin Shajid on Unsplash