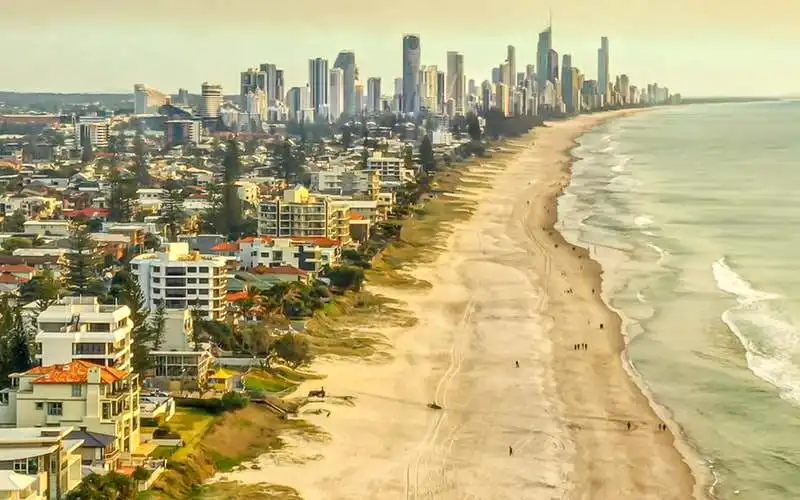 Photo by Michael Glass on Unsplash
Fourth quarter 2019 personal insolvency results indicate bankruptcy levels fell to 25 year lows.
The news comes from the Australian Financial Security Authority's (AFSA) personal insolvency report, released Tuesday.
There were 5,198 new personal insolvencies declared in the October-December 2019 quarter, which is the lowest figure reported since Q4 1994.
The figure also represents a 10.6% drop on Q4 results in 2018.
This comprises of: 3,385 bankruptcies, 1,778 debt agreements, and 35 personal insolvency agreements.
Queensland also experienced the lowest quarterly bankruptcy rate since December 1995 (906 vs 895).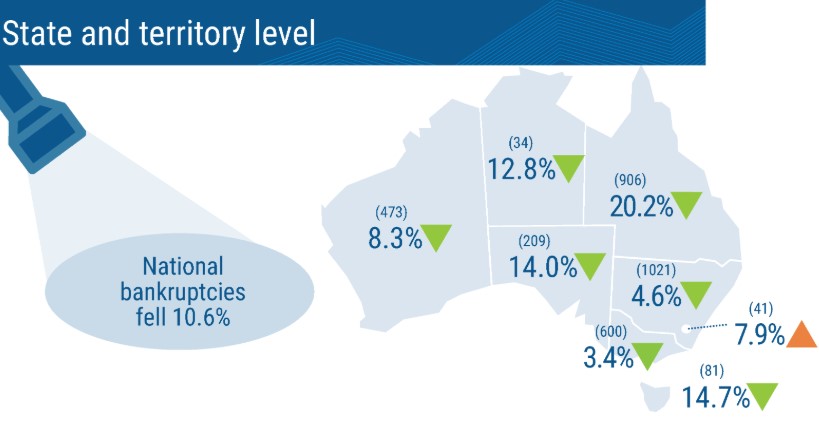 Q4 2019 experienced bankruptcy drops in all states and territories except for the ACT, which saw a 7.9% rise.
The biggest drop was Queensland, with a drop by more than one fifth (20.2%).
24.9% of all bankruptcies in Q4 2019 were business related - up 10 basis points from the September 2019 quarter.
The threshold for bankruptcy is someone who is in arrears by $5,000, whether that's a credit card debt, tax debt, mortgage, personal loan, or any other type of debt.
Critics have previously declared this threshold too low.
The Financial Rights Legal Centre has also made submissions to reduce the bankruptcy period from three years to one, citing that it will spur economic activity.
Bankruptcy Q4 1994 compared - what's changed?
Paul Keating was Prime Minister, and Boyz II Men was topping the Billboard 200 music charts.
For personal insolvencies, the total figure was 3,305 in Q4 1994, and the state by state breakdown was as follows:
NSW: 877
ACT: 83
Vic: 800
Qld: 620
SA: 398
NT: 14
WA: 345
Tas: 168
Quarterly insolvencies peaked in the September quarter 2009 at 7,329 new insolvencies, and were at their lowest in March 1989 at 1,694 (the AFSA data set only goes back to 1986).
Bankruptcy declarations have been experiencing a steady decline since 2009.
---
Latest Articles