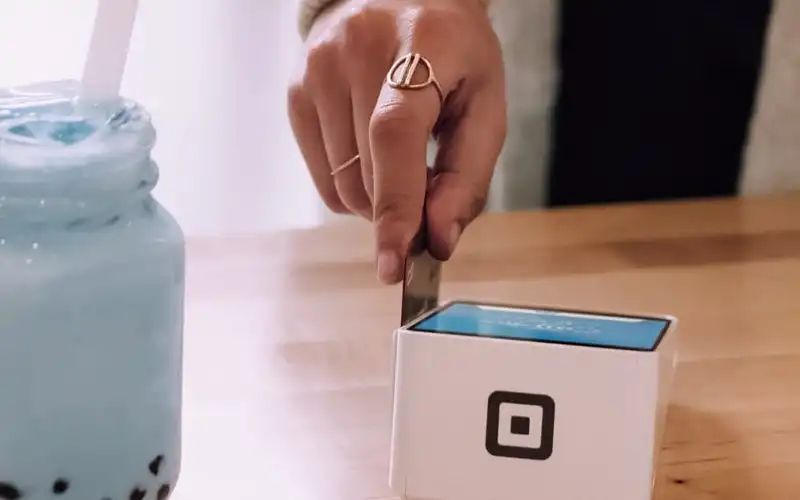 Photo by Christiann Koepke on Unsplash
Australians are more worried about job security and the cost of living, according to new data.
In its quarterly 'Consumer Anxiety' survey, National Australia Bank (NAB) reported consumers' anxiety in the fourth quarter of 2019 (Q4) was up 0.4 points on the previous quarter to 57.7 points.
It also found that around a quarter of those surveyed spent more than they earned in Q4.
However, consumers were less worried than they were in Q4 2018 when the anxiety score was 62.0, and lower than the long-term average of 59.4.
The survey operates on a scale of 0-100, where 100 is 'extremely concerned'.
"Higher anxiety was mainly led by growing concerns over job security, which rose for the third straight quarter amid reports of significant spare capacity remaining in the labour market, and expectations for unemployment to edge higher," the report said.
The 'government policy' consumer anxiety sub-index also rose one point over the quarter from 62.0 to 63.0, although this is significantly lower than the 66.7 it was in Q4 2018.
The highest anxiety score belonged to the 'cost of living' sub-index at 64.7. 'Ability to fund retirement' (58.5) was the third-highest, followed by 'health' (55.7) and 'job security' (46.5).
"Although unchanged, the cost of living is still the single biggest driver of overall anxiety, and in a low inflationary environment, highlights the ongoing disconnect between low levels of economy-wide inflation and consumer focussed costs," the report said.
The Australian Bureau of Statistics' inflation report on Q4 will be released Wednesday.
NAB's survey found that Victorians were the most anxious, scoring 59.0, followed by Queenslanders at 58.8.
Tasmanians were least anxious at 54.4.
Anxiety was highest for those earning less than $35,000 a year, at 63.1.
Renters were also more concerned than home owners (62.4 for rented houses, 61.7 for rented apartments, and 54.4 for home owners).
NAB's report also surveyed consumers on the biggest factors that added to the cost of living in Q4.
Groceries were the biggest driver at 56% saying it added to their cost of living - utilities were 54%, while rent and mortgage were just 17% and 13% respectively.
Looking to refinance your mortgage? Below are some low-rate owner-occupier refinance loans.
Provider
Ad rate
p.a.
Comp rate*
p.a.
Monthly
repayments
Base criteria of: a $400,000 loan amount, variable, principal and interest (P&I) home loans with an LVR (loan-to-value) ratio of at least 80%. If products listed have an LVR <80%, they will be clearly identified in the product name along with the specific LVR. The product and rate must be clearly published on the Product Provider's web site. Introductory rate products were not considered for selection. Monthly repayments were calculated based on the selected products' advertised rates, applied to a $400,000 loan with a 30-year loan term. Rates correct as at 08 July 2020. View disclaimer.
Australians paying down debt, spending less on luxuries
NAB's survey also tracked household spending behaviours, and found Australians were spending less on things like holidays, takeaway coffees and entertainment, but paying down debt and using less credit compared to the previous quarter.
Travel/holidays: -10 points
Eating out: -22 points
Entertainment: -24 points
Use of credit: -8
Savings, investments, super contributions: +2
Paying off debt: +8
However, the survey also found consumers were spending more on medical expenses (+12), transport (+20), groceries (+11), and utilities (+21).
---
Latest Articles