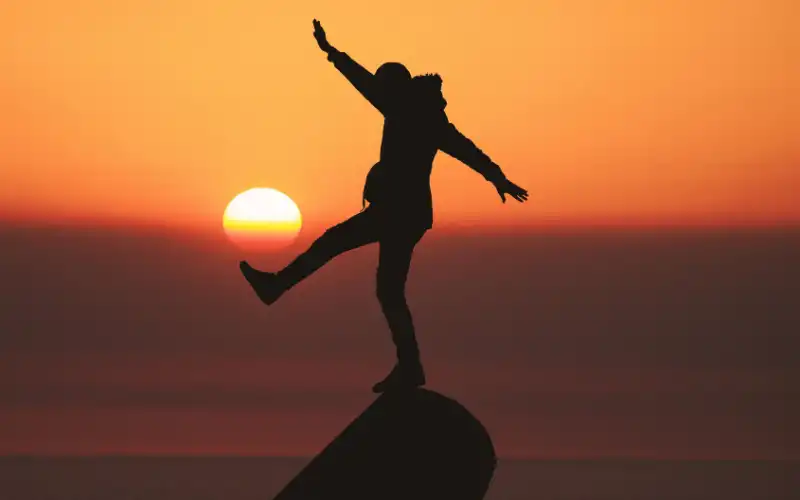 Photo by Aziz Acharki from Unsplash.
For the first time in a long time, the Reserve Bank Governor Philip Lowe has left open the possibility that the next move in the cash rate could be a cut. In his monthly post-cash rate announcement speech, Dr Lowe took a step back from his usual bullish prediction, instead saying:
"Looking forward, there are scenarios where the next move in the cash rate is up and other scenarios where it is down.
"Over the past year, the next-move-is-up scenarios were more likely than the next-move-is-down scenarios.
"Today, the probabilities appear to be more evenly balanced."
However, Dr Lowe also said that there "is no strong case for a near-term change in the cash rate", indicating that the current monetary policy will be maintained.
This means that the current record of 30 consecutive months (27 board meetings) without a cash rate change could extend further.
"We are in the position of being able to maintain the current policy setting while we assess the shifts in the global economy and the strength of household spending," he said.
The fact that the #RBA has diminished confidence in raising the cash rate means it has diminished confidence in the performance of the economy - make no mistake that is good for no-one #ausbiz https://t.co/ebkxv4weNl

— Alex Joiner (@IFM_Economist) February 6, 2019
There have been some particularly weak snippets of economic data to come out in recent weeks, including falling house prices, slowing housing construction, lower than expected retail spending and disappointing GDP numbers in the September quarter.
Income and consumption growth have also disappointed lately, and Dr Lowe said that if there is a sustained increase in the unemployment rate and lack of progress towards the 2-3% inflation target, lower interest rates would be appropriate "at some point".
"We have the flexibility to do this if needed," he said.
Four major forecasters – AMP Capital, Market Economics, Industry Super Australia and Capital Economics – have given a 56% chance of a rate cut at the November 2019 meeting following the governor's speech.
Prior to his speech, this number was 52%.
A decreased cash rate could mean lower home loan rates for borrowers, but can also mean lower savings and term deposit rates for savers.
---
Latest Articles