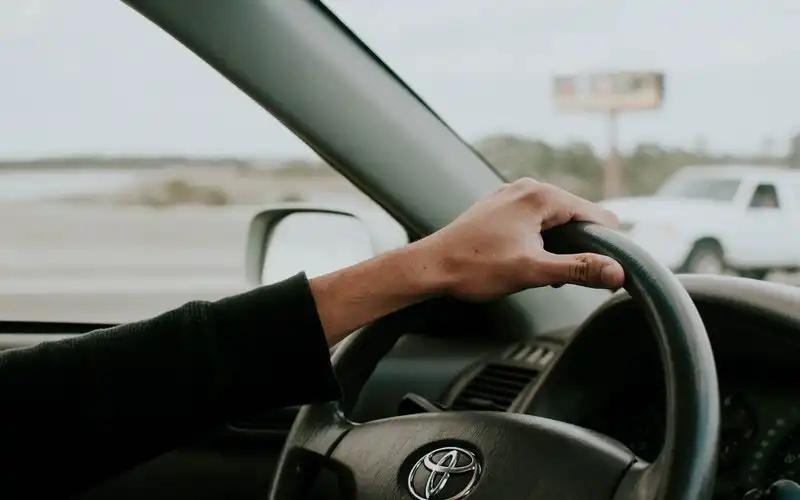 New car sales were up 33% in August compared to the same time last year, with just over 81,000 vehicles sold.
The figures from the Federal Chamber of Automotive Industries (FCAI) demonstrated the resilience of the sector, despite limited access to showrooms as a result of lockdowns.
Victoria rebounded to record growth of 150% in August compared to last year, while Queensland, Western Australia, and the Northern Territory all recorded growth in excess of 30%.
Australia Capital Territory sales were down by just over a quarter, while New South Wales also saw a decline (7.0%).
Toyota was the market leader in August, accounting for almost a quarter of all sales, followed by Mazda (9.4%), and Kia, Ford, and Hyundai (6.2% each).
The Toyota Hilux was the most popular car sold in Australia, with 4,770 models sold, followed by the Ford Ranger, and Toyota Corolla.
FCAI chief executive Tony Weber said the figures exemplified manufacturers' abilities to engage in different ways with customers.
"The bounce of 33% on last year's figure demonstrates the resolve of car manufacturers to engage with customers and drive-up new vehicle ownership," Mr Weber said.
"With access to showrooms limited, vehicle makers are working to engage customers in their homes and other places of isolation."
Light commercial vehicle (utes) sales were up more than 70% compared to last year; passenger vehicle sales were up by 2,581 sales (17.5%), and the sports utility market rose by more than a quarter.
Mr Weber said the pandemic was making parts hard to come by, but manufacturers were working to the conditions.
"We know that the car industry is suffering the global impacts of Covid-19 on supply chains," he said.
"An increase of 635% on the sale of electric powered SUVs shows just how diligently manufacturers are working with suppliers to deliver vehicles to market."
Manufacturers in China and Argentina were big winners in August, with sales from each country up 176% and 195% respectively.
EV rebates launch in NSW
The first day of September saw electric vehicle rebates and concessions kick into gear in NSW.
The NSW Government announced in June it would provide rebates of $3,000 for the first 25,000 consumer purchasing electric vehicles in the state.
Eligible vehicles must cost less than $68,750.
Australia's most populous state also announced it would waive stamp duty for eligible electric vehicles costing less than $78,000.
Another $171 million has been committed to new charging infrastrucutre across the state and $33 million to transition government's fleet to electric vehicles.
Experts forecast the policy could reduce the cost of an electric vehicle by around $4,500.
---
In the market for a new car? The table below features car loans with some of the lowest interest rates on the market.
---
Photo by Jessica Furtney on Unsplash