New research from Pet Circle, an online pet shop, revealed that cat owners spent an average of $3,335 per household last year, and dog owners spent an average of $4,312 per household.
This is around double the annual cost of gas and electricity for the average Australian household.
The cost of owning one dog was found to be $3,350 per year on average, while cats cost around $2,377 per year, according to the 2,200 survey respondents.
This means dog owners may spend around $33,500 over 10 years, while cat owners may spend $28,524 over 12 years.
Two of the biggest costs for pet owners were food and veterinary care, with the average cost of food and treats at $612 per dog and $469 per cat.
The average annual cost of veterinary care for a cat was found to be $413, while the average vet costs of one dog is $640.
According to money expert Emma Edwards, there are ways to save on these costs.
"Only one in five (19%) pet parents ask for the best price when shopping for pet products and about a third (32%) compare pet product prices across different stores before buying, which means many are missing out on some great savings," Ms Edwards said.
"Most pet stores offer price match or price beat, so always compare prices and don't be afraid to ask for a better price."
Ms Edwards also said you can save money by ordering food and treats in bulk, or setting up an auto delivery subscription.
"I get dry food and litter for my cat Paddington on subscription every 10 weeks to streamline the cost and it arrives at my door when I need it so I don't get caught out with an empty cupboard," she said.
Say no to supermarket food and yes to vet checkups
Pet Circle Head Vet Dr Teagan Lever said nearly two thirds (65%) of Australians buy their pet food from the supermarket, but that premium food is surprisingly affordable and beneficial for their fur babies.
"Premium pet foods are highly digestible and are often more nutrient dense, which means you may actually need to feed less, potentially saving you money in the long run and also keeping your pet healthier," Dr Lever said.
"Considering cost per day, our recent analysis found that tailored premium dry food formulas, like Advance, are only 10 to 30 cents more per day but give you more value for money so it's worth considering the extra expense."
The study also found 40% of pet owners only take their pet to the vet when they're sick, and 19% don't take their pet for regular check ups as it's too expensive.
"Whilst taking your pet to the vet for regular check ups can feel counterintuitive when you're trying to save money, regular checkups can help detect any health issues earlier on and potentially help you save money in the long run," Ms Edwards said.
Is pet insurance worth it?
To prepare for vet costs, 16% of pet owners have pet insurance, which is costing an average of $513 per dog and $408 per cat each year.
Half (50%) of respondents believe pet insurance is too expensive, and 30% believe it's misleading and has too many loopholes.
More than half (53%) of respondents use their personal savings to pay for health issues that may arise with their pets.
"Pet insurance for puppies and kittens can be beneficial as they have no pre-existing conditions and inquisitive younger animals tend to be more likely to have accidents or injure themselves," Dr Lever said.
"Just be aware that premiums can go up so if you want to keep insurance for older pets, make sure you plan for this in the long term."
Ms Edwards said not everything is covered by pet insurance, so it's important to do your research before picking a premium.
"Compare different insurance products against your pet's lifestyle, and choose a policy that covers the conditions your pet is most at risk of," Ms Edwards said.
"Also set up an emergency fund for your pet, ideally separate from your personal savings account so you can manage it better, and contribute a regular amount to help you be better prepared for unexpected costs like health issues that arise with your pet."
View this post on Instagram
Image by Andrew S on Unsplash
---
---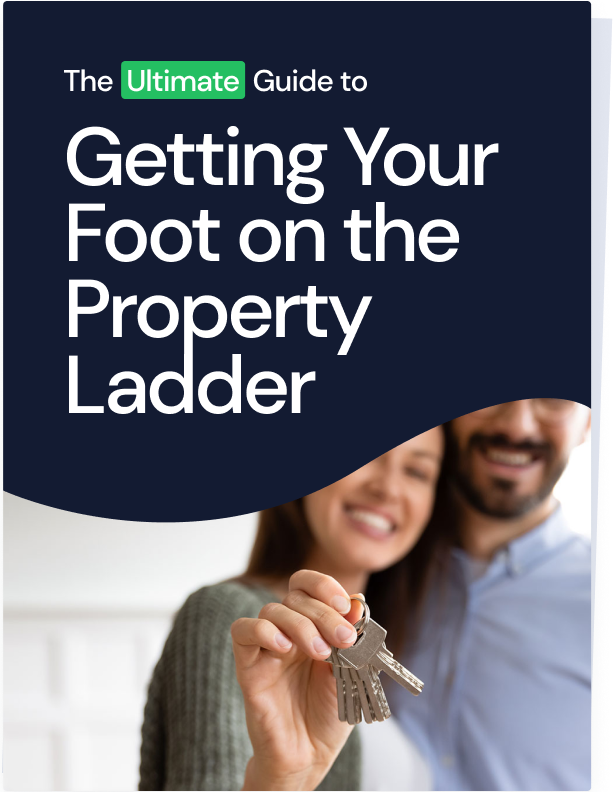 Ready, Set, Buy!

Learn everything you need to know about buying property – from choosing the right property and home loan, to the purchasing process, tips to save money and more!

With bonus Q&A sheet and Crossword!