The National Housing Finance and Investment Corporation (NHFIC) has signed on to a joint venture with the ACT Government's Suburban Land Agency (SLA) and Riverview Developments (Riverview) – and community housing provider (CHP) Community Housing Canberra (CHC).
Should the plan proceed, it is anticipated that construction on affordable build-to-rent-to-buy (BRB) housing could commence later in 2022.
Minister for Housing and Suburban Development, Yvette Berry MLA, said the initiative supports the government's commitment to house those that need it first.
"Our government has a long held commitment to intervening where the housing market fails to provide for people in our community and this MOU directly illustrates that," she said.
"I am excited to see the new opportunities that this collaboration will bring for this part of the community housing sector."
The BRB model provides renters with the ability to transition to home ownership by paying affordable rent to a CHP over a 10 year rental period.
The proposed figure is pegged at 74.9% of market rate.
In that time, a woman could benefit from a savings plan created on her behalf and potentially funded by NHFIC's lower cost of financing combined with the CHP's operational efficiencies.
At the end of the period, the woman has the option to buy the housing, adjusting for her share in any capital growth, and also benefitting from the savings plan accumulated over 10 years.
What is rent-to-buy-to-own?
Rent-to-buy schemes (also called rent-to-own schemes) are where renters are given the option of buying the property they're renting, usually after three to five years, at a pre-agreed price but are less common in Australia than overseas.
This pre-agreed future price is usually inflated to cover any potential property price rises.
On top of paying rent during the rental period, tenants often also have to pay an additional fee for the option of buying the property at the end of their lease term.
In some cases, renters may also be charged a non-refundable deposit and other outgoings an owner-occupier would typically pay for, such as building maintenance, stamp duty and insurance. These costs are then deducted from the final sale price when they choose to purchase the property.
Canberra currently has a median house price tag of more than $1 million according to Domain, making home ownership well out of reach for many in traditional build-to-buy or build-to-sell markets.
NHFIC CEO Nathan Dal Bon said the Ginninderry project provides affordable ownership pathways for those most in need.
"With vulnerable women's housing needs increasingly in focus, this initiative provides a great opportunity to explore affordable pathways to home ownership for at-risk women," he said.
"As part of this initiative, we are exploring a Build-to-Rent-to-Buy and shared equity project, and we're thrilled to work with CHC and private sector partners through the Ginninderry Joint Venture.
"We're particularly excited that this bold initiative puts NHFIC at the forefront of housing finance innovation and could be leveraged more broadly to support vulnerable and at-risk women across Australia."
Image by Josh Olalde via Unsplash
---
---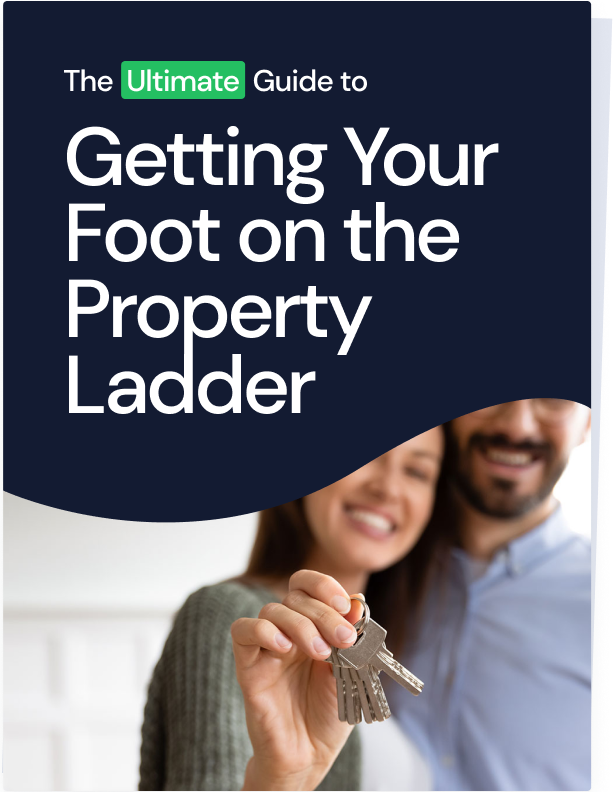 Ready, Set, Buy!

Learn everything you need to know about buying property – from choosing the right property and home loan, to the purchasing process, tips to save money and more!

With bonus Q&A sheet and Crossword!