The calls come from the Asia-Pacific managing director of global payments company WorldRemit, Scott Eddington.
He advised customers of five tips for sending money overseas: securing their email address password, avoiding public Wi-Fi, researching the app they're using, keeping the operating system up to date, and using a price comparison tool to find the best transfer deals.
"Strong passwords include a combination of lower and uppercase letters, numbers, and symbols, it's also important to ensure that you don't use the same password for multiple applications," Mr Eddington said.
"Although it seems convenient to connect to a public Wi-Fi to make a quick money transfer, the open access can be a security threat, allowing unauthorised users to intercept your sensitive personal information or gain access to your device.
"Before you download a money transfer mobile app, try to find more information about the company online. If there is little to no online presence, stay away from it.
"Whenever your smartphone's operating system, internet browser or applications notify you that there are updates available, be sure to install them as soon as possible.
"The cost of sending money abroad takes numerous factors into account, for example, the exchange rate as well as any sending fees."
WorldRemit's five tips come after the Australian Competition and Consumer Commission (ACCC) told international money transfer (IMT) services last year to "lift their game".
The ACCC found consumers could collectively save $150 million per year if they shopped around for the best deal.
It also found the big four banks' IMT margins were some of the highest in the world, with margins double that of banks in New Zealand.
WorldRemit's IMT service can be used with 70 currencies sent to more than 130 countries worldwide.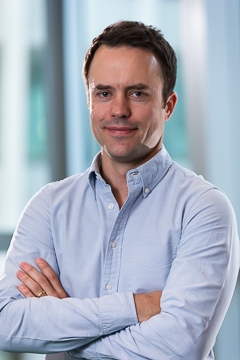 WorldRemit's APAC managing director Scott Eddington. Source: Supplied
Money in and out
World Bank remittance data (how much money is sent overseas) shows an annualised decline of remittance by 20% in April 2020.
It was also down by 7.2% in October 2020 to USD $508 billion.
However, these declines were less sharp than what was seen during the Global Financial Crisis.
The World Bank's study attributes the declines in remittance to "fiscal stimulus that resulted in better-than-expected economic conditions in host countries, a shift in flows from cash to digital and from informal to formal channels, and cyclical movements in oil prices and currency exchange rates."
Reserve Bank of Australia payments data also shows a massive decline in credit card use overseas, down from more than $1.7 billion in August 2019, to lows of $600 million in January 2021.
There were more than 10,600 overseas-routed credit card transactions in August 2019, compared to around 5,400 in January 2021.
However, this data doesn't just account for use overseas; it also accounts for 'least cost routing', which is how the banks and merchant terminals send the transactions.
Image Source: WorldRemit
---
---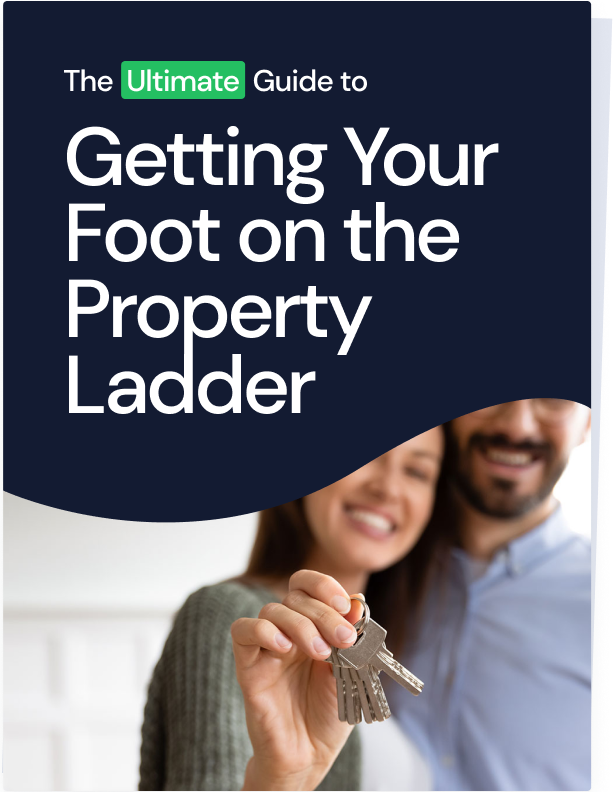 Ready, Set, Buy!

Learn everything you need to know about buying property – from choosing the right property and home loan, to the purchasing process, tips to save money and more!

With bonus Q&A sheet and Crossword!