With the mortgage deferrals introduced at the start of the pandemic set to end in the coming months, the Australian Securities and Investments Commission (ASIC) has set out its list of expectations for a range of situations, including how lenders should approach customers who cannot resume mortgage repayments and the methods they use to communicate.
These expectations have the potential to affect many people, with roughly one in 10 home loans deferred in the past several months worth $195 billion.
"Lenders must do all things necessary to ensure that the credit activities authorised by their licence are engaged in efficiently, honestly and fairly," ASIC said.
"As such, we expect lenders to have processes in place that will allow for an orderly transition and importantly, deliver consumers appropriate and fair outcomes."
Buying a home or looking to refinance? The table below features home loans with some of the lowest variable interest rates on the market for owner-occupiers.
Lender

---

Variable

More details

FEATURED

4.6 Star Customer Ratings

Includes Nov RBA Rate Increase

loans.com.au – Variable Home Loan (LVR < 90%)

Low rates for purchase and refinancing
Simple online application process
No fees, unlimited redraws, 0.10% offset

Variable

More details

FEATURED

Unlimited Redraws

ubank – Neat Variable Home Loan (Principal and Interest) (LVR < 60%)

No annual fees – None!
Get fast pre-approval
Unlimited additional repayments free of charge
Redraw freely – Access your additional payments when you need them
Home loan specialists available today

Variable

More details

ANZ – Standard Variable Home Loan (Principal and Interest) (LVR < 80%)
Low rates for purchase and refinancing
Simple online application process
No fees, unlimited redraws, 0.10% offset
Important Information and Comparison Rate Warning
---
ASIC considers that such processes should include the following:
When lenders contact the customer about the expiry of their deferral
1. "Lenders should make reasonable efforts to contact consumers prior to their repayment deferral expiring. This contact should be timely and allow for consumers to have reasonable time to consider their options."
2. "We continue to expect lenders to provide consumers with information that will assist their decision-making in accordance with our earlier expectations."
3. "In circumstances where a consumer does not respond to a communication, lenders should try to contact the consumer using a range of communication channels. Lenders should be able to evidence that they have made reasonable efforts to contact consumers."
If a consumer cannot resume repayments on their mortgage
4. "If a consumer identifies that they cannot resume full repayments on their mortgage, we expect lenders to make reasonable efforts to interact with the consumer directly (for example, via a phone call)."
"We consider that a conversation or other direct interaction with a consumer will allow lenders to gather more personalised information about the consumer's circumstances to make a decision about the consumer's loan in a fair and appropriate manner."
5. "In circumstances where a lender determines that it would be appropriate to offer further assistance to a consumer, lenders' processes should be flexible and empower staff to offer tailored assistance that genuinely addresses the needs of the consumer."
"Lenders should keep records which set out the assistance options they are providing to each individual consumer."
6. "In circumstances where a consumer's repayment deferral expires and they miss a repayment, lenders should make reasonable efforts to contact the consumer and assess the appropriateness of further assistance being offered to them."
---
Consumers not being able to resume repayments is a distinct possibility.
According to Commonwealth Bank's latest full-year results, a quarter (25%) of customers with a deferral have started making some repayments already, but 12% of deferred loans are held by those in "higher risk" occupations such as retail, food, hospitality and airlines".
Additionally, 14% of deferred home loans had at least one borrower that was receiving JobSeeker payments, and 16% of deferred loans are interest-only.
According to ASIC, lenders should have in place "processes that are easy for consumers to understand and navigate, and that if a customer is dissatisfied with their lender's response, the lender must inform them of their right to complain to the Australian Financial Complaints Authority (AFCA)."
What else needs to be done?
ASIC says it has been closely monitoring how lenders are assisting customers during COVID-19 across more than just home loans, and it says more can be done by lenders to provide customers with more personalised information and better inform them how assistance packages - like an interest-accruing mortgage holiday - can affect their repayments in the long run.
"We think this is important for lenders to consider in the context of providing consumers with further assistance at the expiry of a repayment deferral," ASIC said.
"We continue to encourage all lenders to work closely with their customers to develop solutions that not only provide consumers with relief but are sustainable and can assist consumers over the longer-term.
"It also remains important that lenders continue to ensure that information about assistance is relevant, accessible and available to all consumers."
ASIC also said lenders should use this experience to "build continuous improvement into their processes as this will likely result in better consumer experiences and outcomes."
Customers who are still struggling to repay their loan or expect to struggle when the mortgage deferrals end are encouraged to speak to their lender sooner rather than later.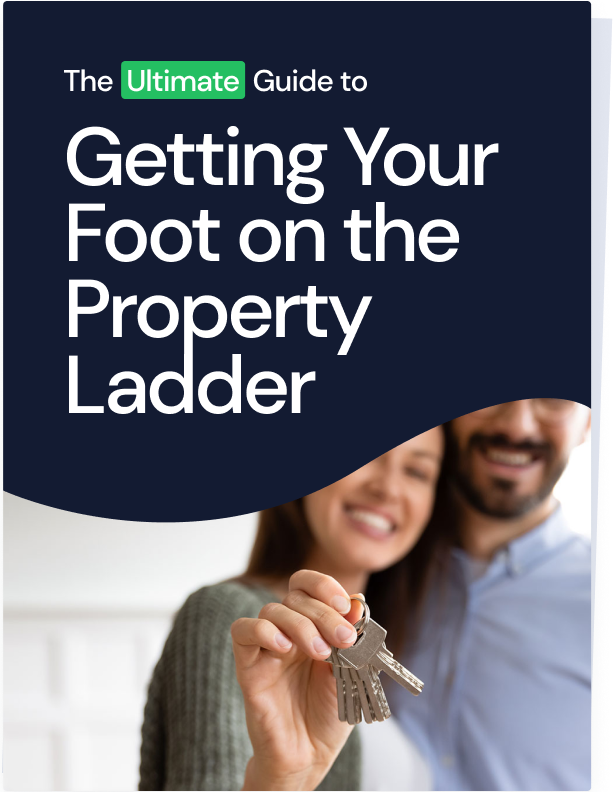 Ready, Set, Buy!

Learn everything you need to know about buying property – from choosing the right property and home loan, to the purchasing process, tips to save money and more!

With bonus Q&A sheet and Crossword!