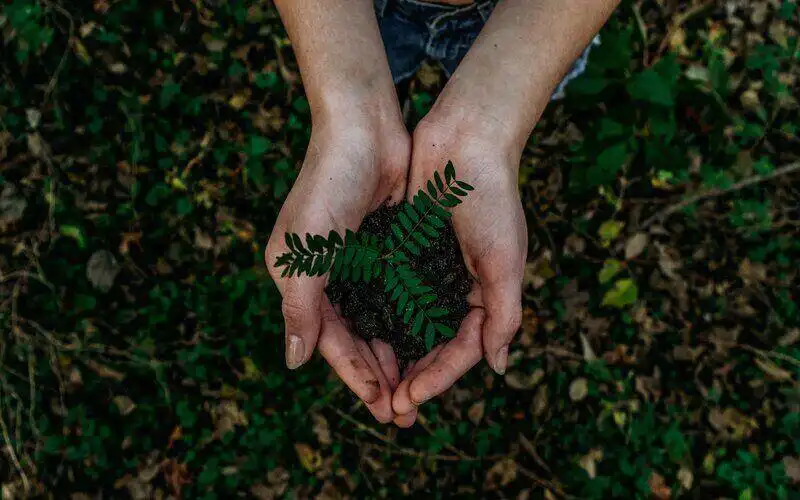 Community First Credit Union slashed rates on its green personal loan, which can be used to fund "environmentally-friendly products".
Community First Credit Union has launched a new green personal loan at 3.99% p.a. (4.99% comparison rate*), a rate 'almost half' the previous rate.
The green loan can be used to fund borrowers' eco-friendly home installations, for example a solar hot water system or solar panels.
According to Community First, the product offers the "flexibility" of fee-free extra repayments. Customers can also redraw and pay out their loan early at no extra cost.
This green loan product is an unsecured personal loan for any amount from $1,000 and above, with a loan term of one to 10 years. A $10 monthly fee applies.
Green loans can be used to purchase the following:
Solar hot water systems and solar panels
Insulation
External awnings
Rainwater tanks
Double glazing
Grey water treatment systems
Energy efficient white goods and appliances
Electric motor vehicles
Community First chief, John Tancevski, said the credit union's award-winning green loans allow Australians to "make a personal contribution to a healthier eco-system".
"By launching a new Green loan with a rate of 3.99%p.a. we are not only ahead of the pack in this sector, we are also providing affordable funding for households to achieve sustainability success at home – a process that can deliver valuable energy savings," Mr Tancevski said.
Along with the new green loan, Community First has launched a "home improvement loan" with the same interest rate - 3.99% p.a. (comparison rate 4.99%*).
Mr Tanceveski said that this new loan is "a budget-friendly choice for home owners wanting to make home improvements on their owner occupied or investment property."
---
Image by Noah Buscher on Unsplash