Despite more than 60% of Australian households owning a pet, those living in private rentals are more likely to have had to give up their pet than tenants in public housing.
That's according to new research by the Australian Housing and Urban Research Institute (AHURI).
Of those who have had to give up their pet, 52% were tenants and 40% were homeowners, mostly living in strata title units restricting pet ownership.
The report found that despite the health benefits and the high importance Australians place on having pets, households are at the mercy of the housing sector and tenure they live in.
"Our research finds that some housing tenures are more progressive than others, and even homeowners can face restrictions in what pets they can have," Professor Wendy Stone from Swinburne University of Technology said.
"For example, strata title regulations across the country empower housing complexes that use strata title rules to determine whether pets are permitted.
"However, legislation is gradually changing across the country with a recent ruling in Victoria stating that pets cannot be unilaterally banned."
Tenants in the private rental market face the toughest restrictions, with landlords in NSW, WA and SA able to freely determine whether or not they'll allow renters with pets in their property.
See also: Should you allow pets in your rental property?
In Victoria and the ACT, landlords cannot unreasonably refuse a tenants' request to keep a pet under residential tenancy laws.
Professor Stone said while landlords frequently cite concerns about property damage as a reason to refuse pets, there is actually little evidence to support this.
"There are mechanisms, such as insurances and 'pet bonds', available to manage risks, and these costs are currently borne by tenants," Professor Stone said.
"Indeed, there is some evidence that pet-friendly rentals return higher rents and are leased more easily than equivalent quality properties that do not allow pets."
Tenants with pets are willing to pay between 7% and 14% more rent than tenants without pets, according to a report by Animal Medicine Australia.
It also found nearly one-third (31%) of pet owners would be willing to pay more in rent or fees if it meant securing the rental property.
See also: Pet-friendly properties a top priority for home buyers looking for fur-ever home
AHURI's research also found that providing pet-friendly housing prevents tenants from illegally keeping pets.
"When pets are kept illegally, landlords and owners' corporations are less able to regulate or monitor companion animal practices, for example, through requiring bonds or including property cleaning and maintenance requirements in property agreements," the report said.
Prior research from the University of Western Sydney found 11% of pet-owning renters hadn't told their landlord about their animal.
Photo by Bridget Brooks on Unsplash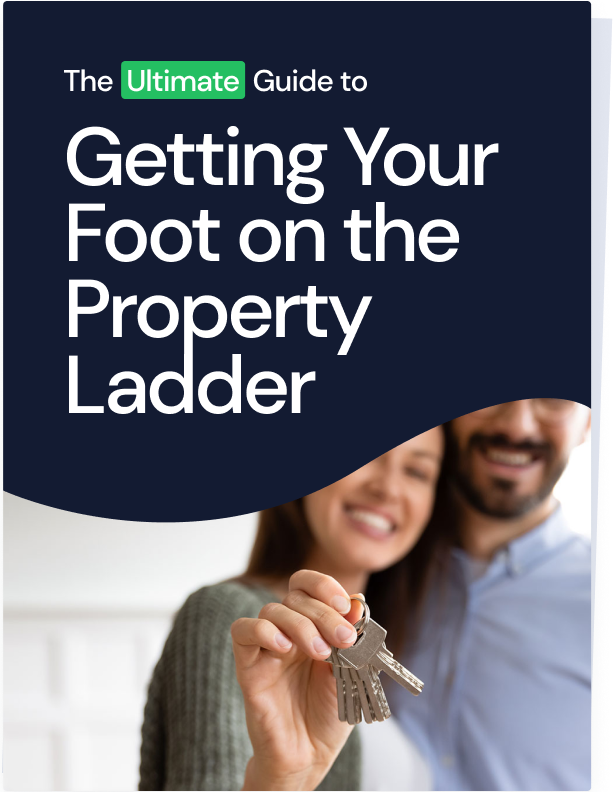 Ready, Set, Buy!

Learn everything you need to know about buying property – from choosing the right property and home loan, to the purchasing process, tips to save money and more!

With bonus Q&A sheet and Crossword!