Throughout the pandemic, the reduced number of international students impacted the Australian economy, with the number of international students in Australia dropping by 9% in 2020 and a further 17% in 2021 according to WorldRemit.
With international travel now open, the Federal Government estimates about 133,000 international students will arrive in Australia to study in 2022 and many Australian students will be heading overseas for exchange experiences.
Scott Eddington, Managing Director APAC WorldRemit, shared five tips for students to manage money while studying abroad.
"For families and students considering studying abroad, this exciting opportunity can shape a person's perception of the world, and open their eyes to new cultures, societies, and ways of life," he said.
"Getting smart about finances and knowing what options are available is the first lesson every student should learn before they even step foot on foreign territory."
1. Plan ahead
"Spend time understanding the costs associated with a semester abroad before locking in dates and a host country," Mr Eddington said.
"The average cost of a study abroad semester is more than $14,000, but the specifics can range greatly depending on where the given program is located.
"Factor in more than the cost of the program's tuition. Other expenses students might incur during study abroad include:
Transportation, including flights, trains, taxis/Uber, etc.
Travel insurance, to ensure personal items, flight costs, and other expenses are covered in case of an emergency
Health insurance that works where the student is living during their studies
Food not provided by the study abroad program
Tourism, including museum admissions, sightseeing, excursions, and other sources of entertainment
"Students will want a little padding in their budget to cover discretionary costs. By planning ahead, students will feel empowered to enjoy their trip."
2. Actively manage funds
"People tend to underestimate their spending or to conveniently forget about transactions they made on impulse," Mr Eddington said.
"Those little purchases can really add up over the course of a semester.
"Use a financial institution's mobile app to keep tabs on account moves, charges, and changes on a regular basis, ideally on a daily basis."
3. Pay attention to fees
"Pay attention to the fees that are charged to use your money while studying abroad," Mr Eddington said.
"People visiting with accounts based in another country may have to pay a foreign transaction fee on card purchases or an ATM fee each time cash is withdrawn.
"Before traveling, inquire with the bank to see what fees can be anticipated, and learn about optimal credit and debit card options for the upcoming trip."
4. Send/receive money safely
"Parents and other family members often use remittances to transfer money to their students studying abroad," Mr Eddington said.
"While a wide variety of institutions offer remittances, the safety/security and costs of these transactions can vary widely.
"Some students spend a semester studying abroad and come back with a high credit card balance as a very costly souvenir," Mr Eddington said.
"If a parent or family member is providing an allowance for travels, they can send a remittance to your account rather than have the student charge items to a credit card, then pay it off.
"Remittance fees are far lower than credit card interest rates, so families will be able to use more of their money with this method."
Image by Sofia Alberti via Unsplash
---
---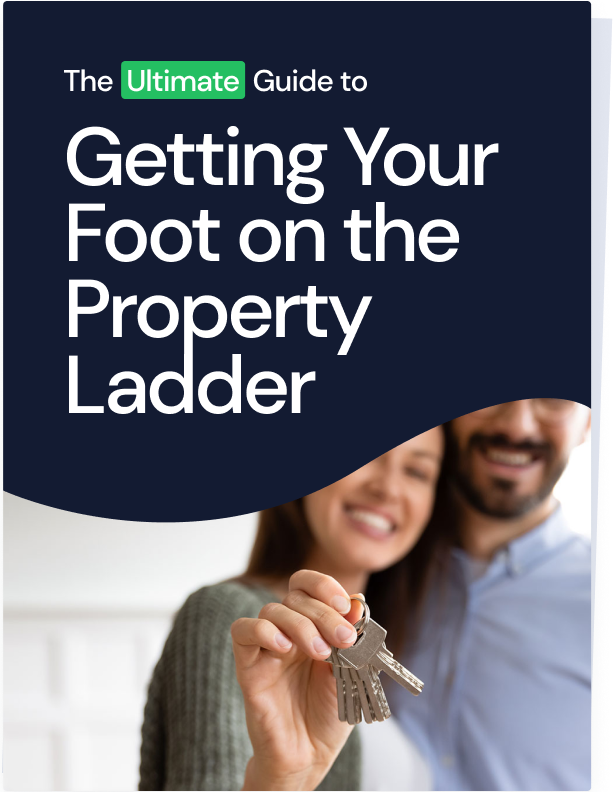 Ready, Set, Buy!

Learn everything you need to know about buying property – from choosing the right property and home loan, to the purchasing process, tips to save money and more!

With bonus Q&A sheet and Crossword!