Western Australians facing eviction or in rental stress could receive support in the form of payments valued at up to $5,000 from later this year.
The payments are a part of the Cook Labor Government's WA Rent Relief Program, which will open next month and is expected to help 4,500 households.
For tenants at risk of eviction due to being behind on rent, the program could see the government paying their arrears, allowing them to negotiate to extend their tenancy.
The funds may also help to cover up to half of the cost of a person's rent for as long as three months, up to the value of $5,000.
Payments will be provided directly to a tenant's landlord or property manager.
The program builds on WA's recent rental reforms such as limiting rent hikes to once a year and banning rent bidding.
It will be aided by community service organisations like Anglicare WA and Vinnies WA, which will identify tenants in need of assistance and help them apply for it.
To be eligible tenants must be working with an approved community service organisation, experiencing rental stress, be behind in rent, and have less than $3,000 in savings.
"Even a steady income is no longer enough to prevent experiencing rental stress," Anglicare WA CEO Mark Glasson said.
"With Vinnies WA and our other partners, we've begun work to set up the program so we can begin receiving enquiries before the end of the year and commence payments in early 2024."
Perth currently has one of the lowest rental vacancy rates out of the nation's capital cities, meaning renters likely face greater challenges when hunting for a home and may end up paying more due to excess demand.
Just 0.70% of rental properties in the Western capital were sitting empty in October, compared to national rental vacancy rate's new record low of 1.02%, PropTrack data reveals.
"Our government is deeply cognisant of the current housing market across the country, and how it is impacting many Western Australian families, especially low income earners," WA housing minister John Carey said.
"We're using every lever we can to not only bolster the supply of housing, but also to support and keep people in their tenancies given the current demand for housing."
$10k offered to property investors ditching Airbnb
Another lever the state government is pulling is a $10,000 incentive offered to property owners who stop leasing homes on short-term rental markets in Western Australia.
Owners choosing to continue leasing on short-term platforms will face new legislation from next year.
"Short-term rental accommodation remains an important part of Western Australia's tourism offering," WA premier Roger Cook said.
"However, it is impossible to ignore the impact this increasingly popular type of accommodation has had on some local neighbourhoods and communities."
The $10,000 incentive will be available for six months to owners who have listed a property on a short-stay booking platform such as Airbnb or Stayz in the six weeks prior and provide a minimum 12-month lease agreement to new tenants.
They will also need to abide by maximum rent limits that will depend on a property's location.
In Perth and Mandurah, owners will be able to receive the incentive if they offer their property up for less than $800 a week, while those in the state's South West can ask for up to $650 of rent a week.
The incentive will be paid in two-stages – $4,000 will be provided once an application is approved and the other $6,000 after a rental agreement has been in place for 12 months.
If property owners choose to continue offering a home as short-stay accommodation, they will be required to register it as short-term rental accommodation (STRA) by 2025.
STRA registrations will open in the middle of next year.
Meanwhile, planning requirements for STRA properties in the Perth metropolitan area will be implemented with a local government planning approval required for short-stay accommodation rented out for more than 90 nights a year.
Across the rest of the state, it will be up to local governments to decide whether planning approval is needed.
All local governments will be able to hand out approvals by 2026.
"We are also doing everything we can to get more housing and rental properties onto the market quickly to help meet current demand, and I encourage owners of short-term rental accommodation to consider the new incentive and other benefits of transitioning their property to the long-term market," Mr Cook said.
Image by Joshua Leong on Unsplash.
---
---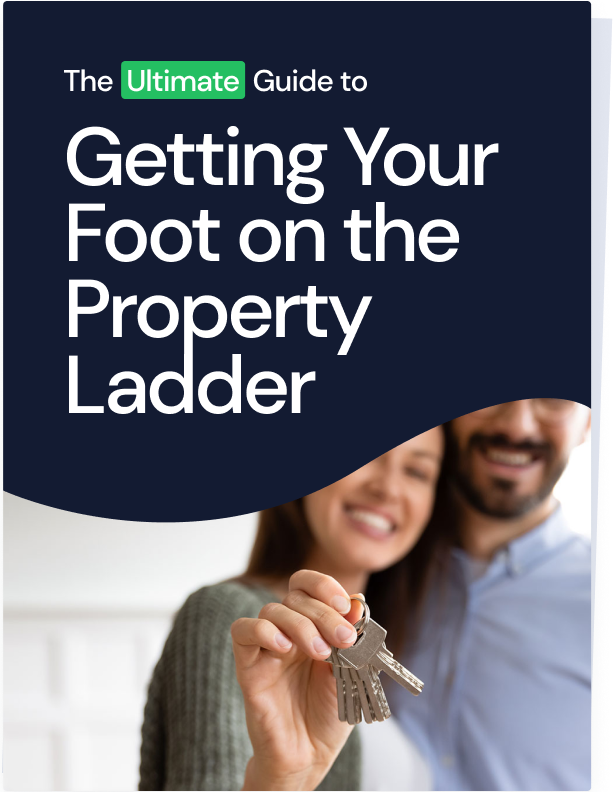 Ready, Set, Buy!

Learn everything you need to know about buying property – from choosing the right property and home loan, to the purchasing process, tips to save money and more!

With bonus Q&A sheet and Crossword!