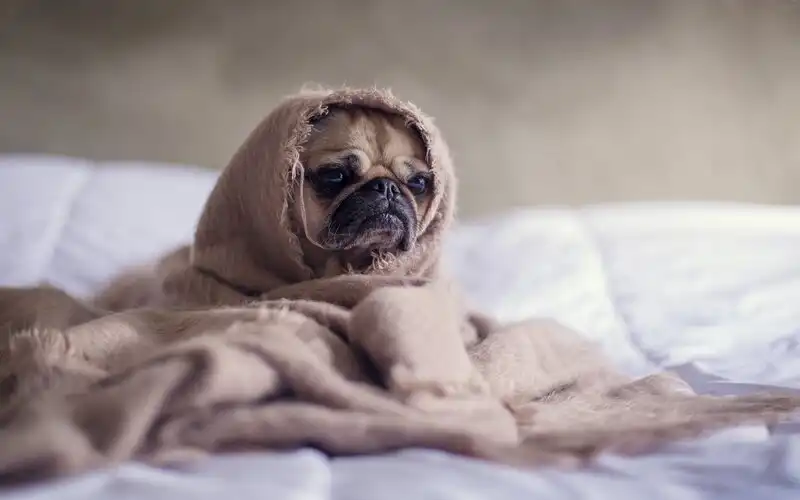 New research shows Aussies worked 6.1 hours of unpaid overtime per week, increasing from 5.3 hours in 2020.
The report from Australia Institute's Centre for Future Work said this time theft equates to 319 hours per year, or more than eight standard 38-hour work weeks per worker.
On a fortnightly basis, this time theft costs an average worker $460 in wages per pay period.
The survey of 1,604 Australians said that this equates to $125 billion in lost income per year.
"In a broader environment of stagnant wages and underemployment, this has extraordinarily damaging consequences throughout the economy— including suppressed consumer spending by households and increased financial insecurity," the report said.
"In many cases it has allowed a further incursion of work into people's personal time and indeed privacy."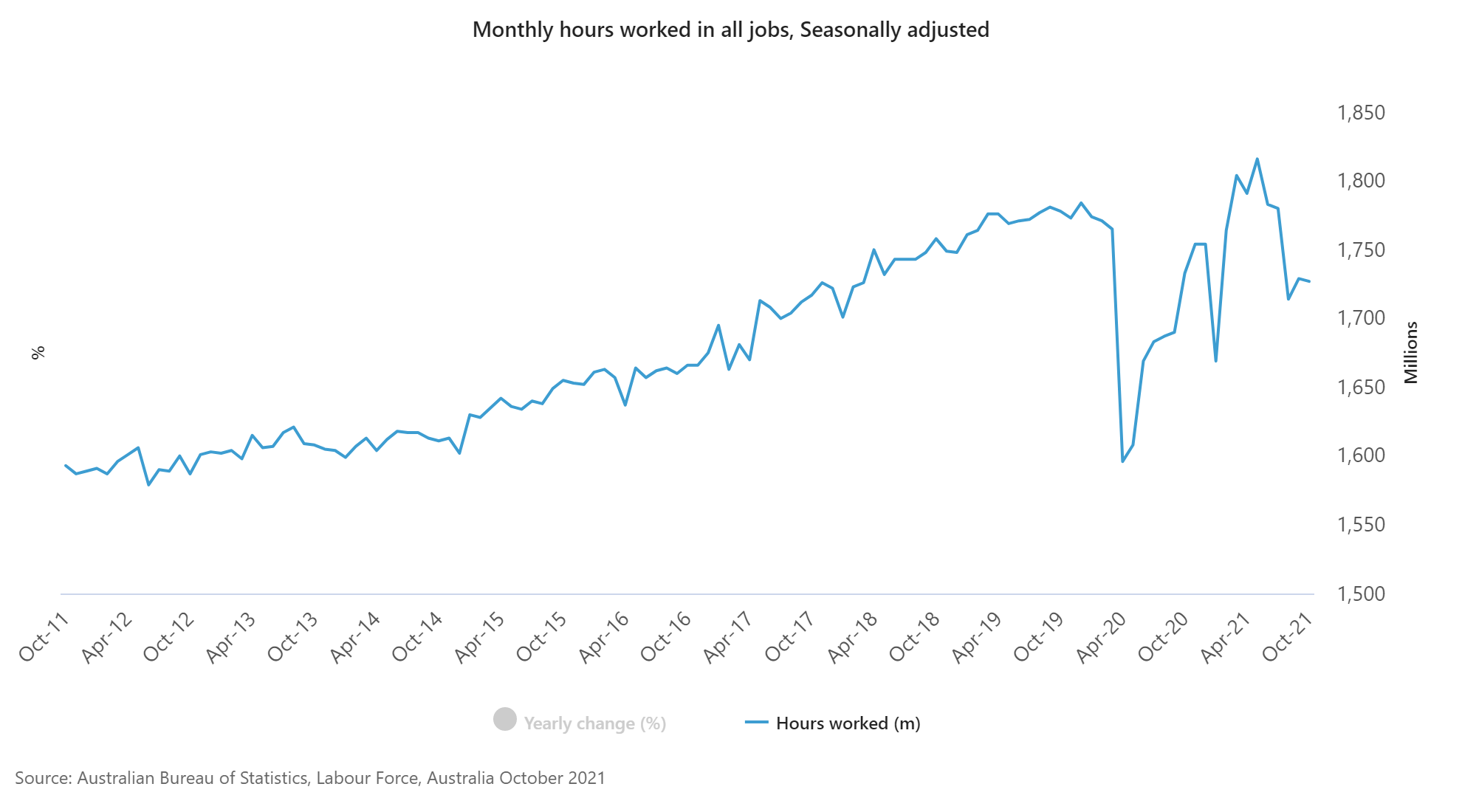 Casual/young Aussies want more hours
According to the report, younger people and those in casual and part-time work express strong preferences for more hours of paid work – and these are overlapping cohorts.
49% of casuals that are not receiving as many hours as they would wish, and 58% of casual workers indicated that their work hours have decreased because of the COVID-19 crisis.
"Those in casual and part-time employment have lost more work because of the health and employment crisis, with limited ability to pivot towards home-based work," the report said.
Among permanent part-time workers, 44% want to work more hours.
Mean hours worked a week by industry

Source: Australia Institute's Centre for Future Work
Work from home here to stay
Despite the data suggesting Aussies are doing more overtime work than ever, 71% would like to keep working from home after the COVID-19 crisis is over.
Lisa Borden, partner and head of ISG Australia-New Zealand, said the employee experience will play a major role in the future of the Australian workforce.
"Employers will seek to attract and retain talent by offering mass personalisation and the freedom to work anywhere, at any time, with seamless security," Ms Borden said.
A LinkedIn survey of 1,000 adults in September revealed 43% of respondents wanted a hybrid mix moving forward, with some time at home and some time in the office.
---
Image by Matthew Henry via Unsplash