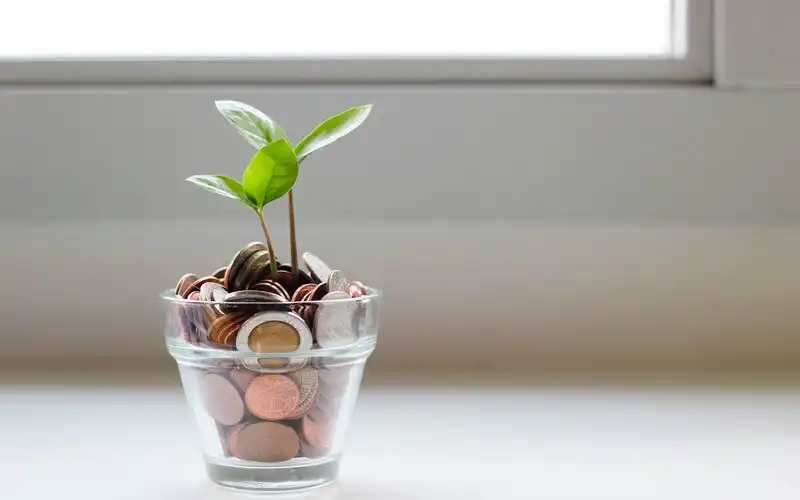 Looking for a personal loan from MoneyPlace? Learn what you should know about this lender and discover how its personal loans stack up against the competition.
What is MoneyPlace?
MoneyPlace is a non bank lender, offering personal loans, car loans and other specialised loans such as travel and wedding loans.
MoneyPlace offers unsecured loans to Aussies.
Unsecured means you can apply without requiring details of an asset to be provided as security for the loan (such as a property or a car).
MoneyPlace says its loans are simple, 100% online and tailored to match your individual situation.
Why choose MoneyPlace?
MoneyPlace spoke to Savings.com.au to explain what sets its apart from other lenders.
"MoneyPlace was founded six years ago on the idea that all Australians borrowers deserved a better deal," a spokesperson said.
"Since then we've helped tens of thousands of customers to borrow hundreds of millions of dollars at rates far lower than available from the major lenders — saving them millions of dollars in interest and fees.
"When choosing a lender, the most important factor should be the overall cost to you.
"With our market-leading low rates, no ongoing fees and no penalties for paying out your loan early, MoneyPlace offers some of the very best value loans in the market.
MoneyPlace says its overwhelmingly positive customer reviews are testament to its principle of going out of its way to treat every customer like a person.
"When you apply for a loan with MoneyPlace your application will be assessed by your own dedicated lending specialist in our Melbourne head office — not by a faceless corporation that treats you like a number," MoneyPlace said
"Our loans are fast and simple with great rates and no hidden fees. Our applications are completed 100% online, take about 10 minutes to submit and typically are funded in just one business day."
MoneyPlace personal loans
MoneyPlace's important people
Michelle Sparsi
Chief Operating Officer

James Smith
Chief Technology Officer

Nathan Vincent
Head of Design
MoneyPlace personal loan: Important details
Loan type

Unsecured

Rate type

Fixed Rate

Minimum

$5,000

Maxiumum

$80,000

Loan duration

3 Years
5 Years
7 Years

Repayment options

Weekly
Fortnightly
Monthly

Extra repayment fee

$0

Early payout fee

$0

Redraw

No
Frequently Asked Questions:
How long is the usual time of approval for a MoneyPlace's personal loan?
MoneyPlace has a fully online process for getting access to money quickly. On its website it claims a loan approval time of 1-2 business days.
What other loans does MoneyPlace provide?
MoneyPlace offers specialised loans for a range of unique circumstances, such as wedding loans, medical loans and debt consolidation. For more information visit the MoneyPlace website.
Who can apply for MoneyPlace's personal loans
To apply for a MoneyPlace personal loan you must be:
An individual, 18 years or older

An Australian citizen or permanent resident

Currently working (earning over $20,000 per year)
You must not:
Be in collections

Have unpaid defaults

Be a recent bankruptee

Earn the majority of your income from government benefits
"We take into consideration a number of factors, including looking at a borrower's income, employment, credit history and financial behaviour to gain a holistic view of our customer's financial situation," a MoneyPlace spokesperson said.
"It is this extra detail we go to that allows us to offer the best possible deal to our borrowers."
---
Advertisement
In the market for a personal loan? The table below features unsecured personal loans with some of the lowest interest rates on the market.
No extra repayment or early exit fees
No ongoing fees
Up to $75,000 in loan amounts
Funding approved within 24 hours
---
Image by Visual Stories via Unsplash