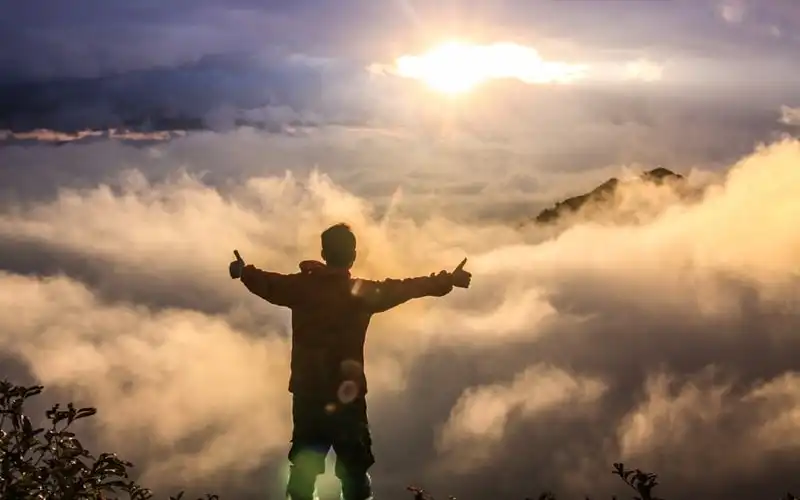 The Westpac-Melbourne Institute consumer sentiment index fell 4.8% to 113.1 in May, but this is still the second-highest result since April 2010.
April's index figure was 118.8 following a sharp rise of 11% over the previous three months, up significantly from its low of 75.6 in April last year.
Westpac chief economist Bill Evans put May's pull-back down to "disappointment" in the Federal Budget released last week.
"No doubt the Budget achieved a positive political objective with a 1% dip in confidence amongst Coalition voters contrasting to an 8.1% fall in confidence amongst ALP supporters," he said.
Need somewhere to store cash and earn interest? The table below features savings accounts with some of the highest interest rates on the market.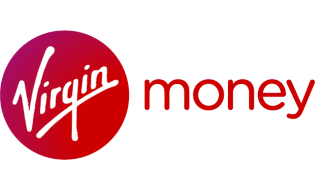 Advertisement
Boost Saver - Savings Account
Highest
variable rate
1.50%†
Base
variable rate p.a.
0.10%
BOOST YOUR SAVINGS with up to 1.5% for the first 3 months
Product Features
Red Hot Intro Rate of up to 1.5% for the first 3 months
Enjoy up to 1.2% thereafter
Bundled with the Virgin Money Go transaction account
Mr Evans also said there were few "surprises" in the Budget, which "was still unable to exceed the exuberant expectations of the community".
This could be due to many major Budget items being leaked to the press in the days prior to the Budget being officially announced.
The consumer confidence index's pull-back is at odds with results seen in ANZ-Roy Morgan's weekly index released yesterday, which showed a 'post Budget bounce' instead.
All of the Westpac-Melbourne Institute index categories experienced a slight pull-back on April's results, including 'Family finances next 12 months', down 6.9%.
However, a fall is a positive in the 'unemployment expectations' index, which is at a ten-year low, meaning more people expect employment conditions to improve in the year ahead.
Mr Evans said this "suggests lingering concerns around the end of JobKeeper have eased".
'House price expectations' fell 0.1% to 163.8 in May, which is still 124.6% up on a year ago.
However, this was balanced out by the 'time to buy a dwelling' index, falling 3.4% in May - 21.6% below its peak in November 2020.
Victorians led the fall in 'time to buy a dwelling', down 20% in May, which could be due to 'fragile' property market fundamentals in Melbourne.
More to come...
---
Photo by Nghia Le on Unsplash