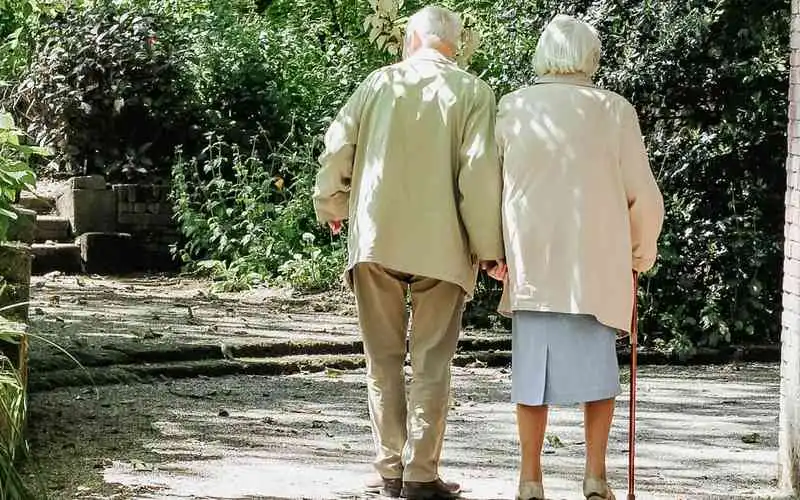 Photo by Micheile Henderson on Unsplash
On the back of inflation rising 0.7% in the December 2019 quarter, it has been revealed that pensioners and other government beneficiaries have been hardest hit in the hip pocket.
Those receiving a government pension or other benefits saw a 0.7% rise to their cost of living in the December quarter, according to the Australian Bureau of Statistics.
The ABS today released its latest 'Living Cost Indexes' (LCI) report, which is designed to answer how much net incomes would need to rise to purchase the same quantity of consumer goods and services in the base period.
Those categorised as receiving 'Other Government Transfer' benefits saw their cost of living rise by 0.9%.
Aged pensioners' LCI rose 0.5%, along with self-funded retirees.
Employee households were the least-hardest hit, seeing a 0.4% rise in the December quarter.
The news comes after the Consumer Price Index (or inflation) rose 0.7% in the December quarter, yet remained steady at 1.8% for the year.
The ABS identifies five household groups as part of its LCI report, and these groups saw the following year-on-year change:
Pensioner and Beneficiaries: +1.8%
Employees: +1.0%
Age Pensioners: +1.8%
Other Government Transfer Recipients: +1.9%
Self-Funded Retirees: +1.9%
Wage growth has slowed since 2002, with those on award wages seeing a 3.15% increase, collective agreements 2.39%, and individual agreements 1.94% (as of September 30 2018).
The table below displays some of the highest-interest savings accounts on the market.
What has affected cost of living?
Across most of the ABS-defined household groups, the biggest hit to the hip pocket has been the increase to the alcohol and tobacco taxes.
'Other government transfer recipients' were worst off under the alcohol and tobacco tax increases, seeing a 5.6% rise to the wages needed to cover the same amount of alcohol or tobacco consumed.
'Pensioners and other beneficiaries' were next, seeing a 4.8% increase.
Alcohol and tobacco excise increases happen biannually, with the last one taking effect September 1 2019 - a direct impact on the December quarter from the September quarter.
---
Latest Articles