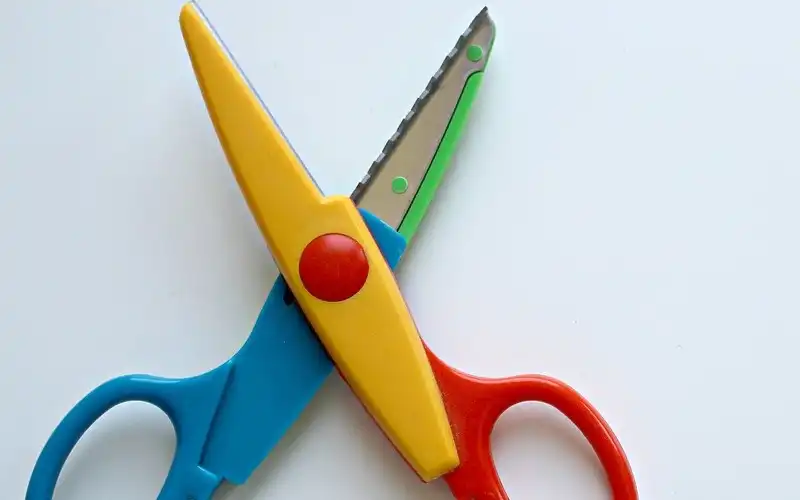 By Monfocus on Pixabay
Neobank Volt and ING have both made cuts to their savings account rates - down to 1.65% p.a. and 1.80% p.a. respectively.
After the Reserve Bank cut its cash rate by 25 basis points again in March, Volt and ING followed suit, reducing their savings account rates by 25 basis points and 15 basis points respectively.
With both cuts set to take effect from today, Volt cited in an email to customers 19 March's emergency cash rate cut as the primary reason for cutting its savings account rate.
"As with any competitive variable rate, change is inevitable, but we remain committed to helping our customers save, in a sustainable way," the email said.
The savings account is still unconditional, meaning there are no minimum deposits or other conditions customers need to meet to attain the rate, and the rate applies up to $245,000 in deposits.
ING, on the other hand, has a couple conditions to attain the full 1.80% - deposit $1,000 per month in the linked Everyday account and make five debit card transactions (settled).
The maximum balance the interest rate is applicable to is $100,000.
The 15 basis point cut was made to the base interest rate - now 0.10% p.a. - which is what customers receive if they don't meet the conditions every month.
ING's announcement was also made in an email to customers.
"We know the timing sucks but, after two RBA reductions to the official cash rate in March and assessing the needs of all customers, we've had to make a rate cut to Savings Maximiser," the email said.
"To help keep your savings on track, we're keeping the reduction to just 0.15% rather than the RBA's full rate cut of 0.50% – ING will absorb the difference for as long as we can.

"It's one of the ways we're trying to help ease the pressure in these uncertain times."
Volt's savings account rate cut brings it lower than other neobanks in the market, and while Xinja didn't pass on the cut, it closed off its Stash savings account for new customers.
It's also important to note that Volt's savings account is still in 'Beta', meaning it is not available for all customers.
The cut to Volt's and ING's savings account interest rate comes after various banks increased term deposit rates and the likes of AMP boosted its introductory savings account rate in response to COVID-19.
You can see other introductory savings account rates below, noting that the revert rate is much lower after the introductory period.
---
Latest Articles