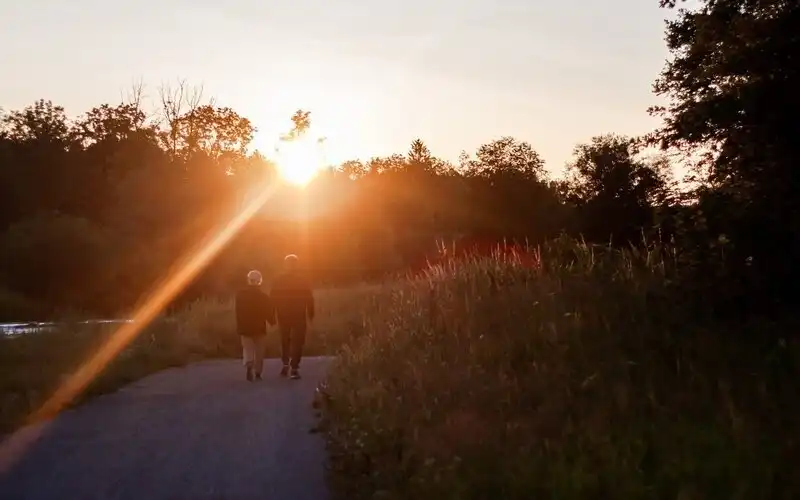 An online lender is looking to make it easier for those self-managing their super to build their wealth with a new home loan product.
'Low rates' and 'cutting edge service' are the promises for loans.com.au's new loan for self-managed super funds (SMSF).
The SMSF loan is available to borrowers with a loan-to-value ratio (LVR) up to 80% with a variable interest rate of 3.69% p.a. (3.70% p.a. comparison rate), with a maximum loan amount of $1 million.
Managing Director of loans.com.au, Marie Mortimer, said the lender now offers one of the lowest SMSF rates in the market with a 'quick and simple' refinancing process.
"By choosing to refinance your SMSF loan with loans.com.au, you'll be saving money on interest rates, and you can build your retirement wealth quicker," Ms Mortimer said.
"For the last 10 years since we launched our business, we've been slowly developing our product base to suit the diverse range of customer needs.
"We know that not all customers are the same, so we have a variety of products, allowing our customers to personalise their loans based on their needs.
"Customers purchasing property via their self-managed super funds has become increasingly common in Australia, and it isn't a very competitive space, so with loans.com.au entering this market, we want to make this space more competitive by offering first class service coupled with low interest rates, to allow those who are building their retirement wealth, to succeed sooner."
The loan is only available for people looking to refinance, but Ms Mortimer said the lender would consider purchases in the future.
There are very few lenders in the SMSF lending space as it's considered a slightly higher risk than regular mortgage lending.
Loans in the SMSF space are considered 'limited recourse', meaning in the event of borrower default, the lender can only seize the security the loan is tied to, rather than other assets in the fund such as cash and shares, which explains the slightly higher interest rates.
Related: How to buy property through an SMSF in Australia
---
Photo by Thulifigar Ali on Unsplash