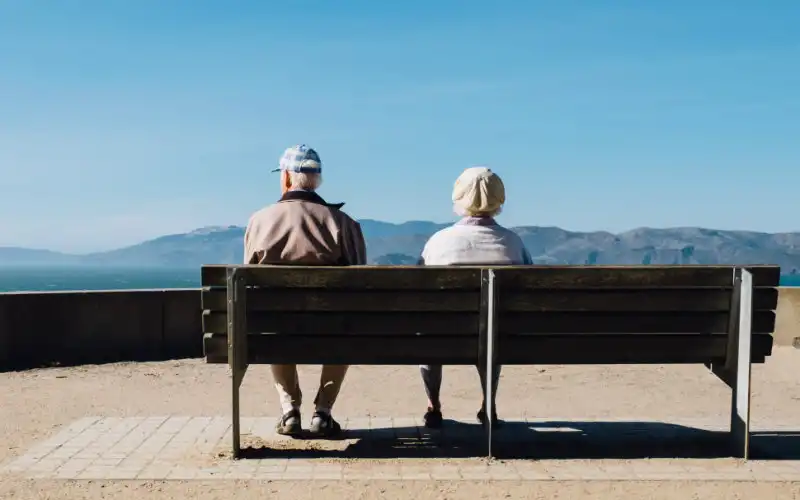 Photo by Matthew Bennett on Unsplash
Term deposits are often seen as a stable option for people to store their money in, but with interest rates as low as they are these days, locking away your cash in a term deposit is unlikely to generate much of a return.
On this page:
The average interest rate on term deposits offered by the big four banks currently sits below 1.50% p.a., while across the market the average is well below 2.00% p.a. While there are a handful of term deposit products offering interest rates in excess of 2.00%, the hard truth is most term deposit rates are barely managing to keep up with inflation (currently 1.90%).
However, loyal term deposit customers may be able to get themselves a higher interest rate, thanks to something that's commonly called a loyalty bonus.
The table below displays a collection of some of the highest term-deposit rates on the market for a one-year term. Not all of these deposits will have loyalty bonuses.
Provider
Advertised
interest rate
Interest
frequency
*Rates correct as at 18 February 2020. Rates based on a $50,000 deposit.