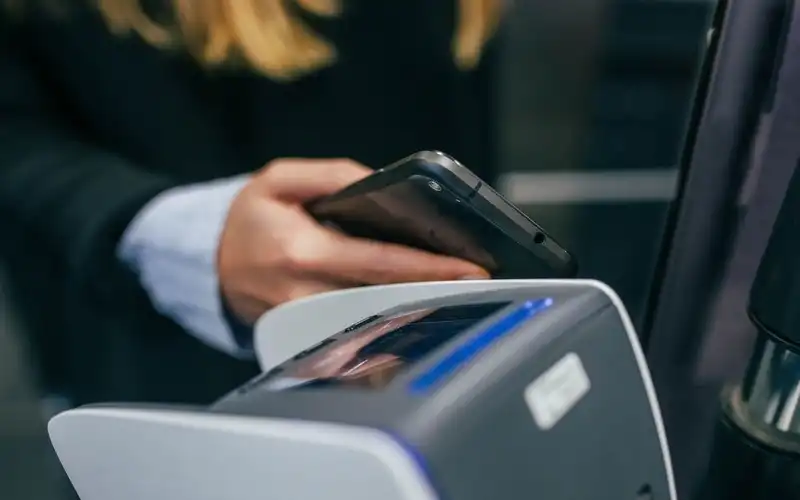 Photo by Jonas Leupe on Unsplash
Afterpay has more than doubled its number of global customers since this time last year, continuing its strong performance over COVID-19.
According to Afterpay's Q1 FY21 Business Update (ended September 2020), Afterpay increased its number of global customers by 98% to 11.2 million, up from 5.7 million in Q1FY20 (ended September 2019).
This is also a significant increase from the 9.9 million noted in its end of financial year results earlier this year, when it said it was adding as many as 20,500 customers per day during March-June when COVID shutdowns first began.
Most of this growth was driven by US and UK markets, where customer numbers grew by a significant 175% (to 6.5 million) and 282% (to 1.2 million) respectively.
Customers in Australia and New Zealand (ANZ) grew by a smaller amount at 15% to 3.4 million in total, further cementing Afterpay's status as the number one buy now, pay later (BNPL) platform in the region.
Afterpay recorded strong growth in the ANZ region overall.
Underlying sales increased by 63% to $2.2 billion year-on-year, and added another 18,000 merchants to reach 48,000, a 50% yearly increase.
Despite concerns over Australian customers becoming reliant on debt, Afterpay also noted that customer defaults on repayments remained "below historical rates in all regions" which "resulted in net transaction losses as a percentage of underlying sales also remaining low".
This follows research commissioned by Openpay which found as many as 60% of Australians had turned to BNPL platforms to take care of essential spending, such as healthcare (60%) and car repairs (31%), while one in ten are using BNPL to pay for their groceries and education expenses.
Need somewhere to store cash and earn interest? The table below features introductory and ongoing savings accounts with some of the highest interest rates on the market.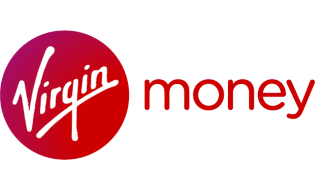 Advertisement
Boost Saver - Savings Account
Highest
variable rate
1.50%†
Base
variable rate p.a.
0.10%
BOOST YOUR SAVINGS with up to 1.5% for the first 3 months
Product Features
Red Hot Intro Rate of up to 1.5% for the first 3 months
Enjoy up to 1.2% thereafter
Bundled with the Virgin Money Go transaction account
The concentration of younger Australians using Afterpay has also further increased.
In a breakdown of its customer base in Australia and New Zealand, Afterpay noted that the majority (52%) of its top customers - that is, those in the top 10% by value of underlying sales - are millennials, while 16% are Gen Zs.
This top 10% of customers transact as many as 54 times per year in as many as 26 merchants.
"As millennials and Gen Z customers reach their peak earning years over the next 10 years, the percentage of total retail spend globally coming from these generations will increase significantly," Afterpay said in its report.
"Afterpay's model was developed to meet the needs of these two important generations and align with their core values.
"The trust and ongoing loyalty of our customer base is evidenced by the growing frequency per customer the longer they remain on the platform."
While most of the sales during this quarter were online, physical stores are "trending back towards pre COVID-19 levels at approximately 20% of total [Australia and New Zealand] underlying sales" as the retail sector gradually reopens.
[Read: Afterpay teams up with Westpac to offer savings account]
---
Latest Articles