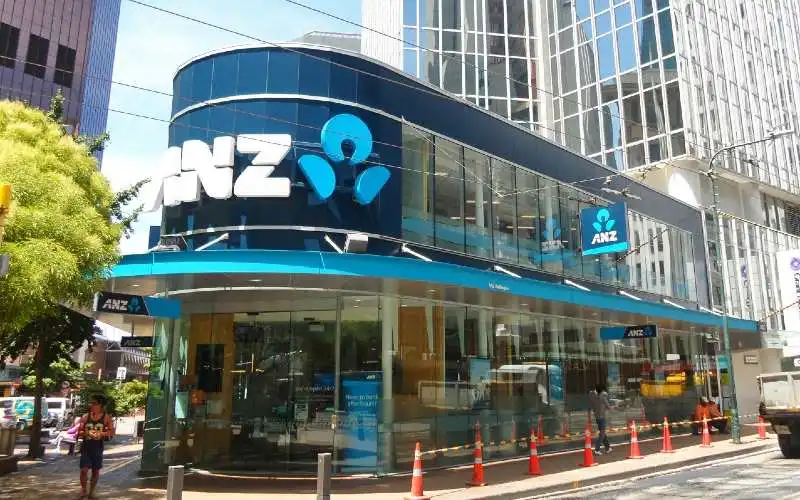 ANZ has slashed variable rates on its Breakfree mortgage by up to 90 basis points, making it the lowest variable rate package among the big four banks.
The bank's new rate on its Breakfree Standard variable loan is 2.99% p.a. (3.42% p.a. comparison rate*) for owner-occupiers making principal and interest (P&I) repayments with 80% LVR.
But the catch is that only new customers will be eligible for the lower rate, meaning existing borrowers will miss out.
Related: What is a package home loan?
ANZ also reduced rates for owner-occupiers making interest-only (IO) repayments with 80% LVR by 90 basis points, taking the new rate to 3.54% p.a. (3.58% p.a. comparison rate*).
Investors won't miss out either: the bank reduced rates for investors making P&I repayments with 80% LVR on the Breakfree package by 90 basis points to 3.59% p.a. (4.00% p.a. comparison rate*).
Investors making IO repayments with a 80% LVR also received the 90 basis point cut to 3.84% p.a. (4.06% p.a. comparison rate*).
---
Buying a home or looking to refinance? The table below features home loans with some of the lowest interest rates on the market for owner occupiers
---
This marks the first variable rate cut by a major bank since September last year, with cuts to fixed rates having been the focus for banks lately.
Last week Bankwest, Newcastle Permanent, and Greater Bank all raised rates on fixed home loan products, while Adelaide Bank recently hiked some of its variable interest rates by up to 15 basis points.
That could be a sign that banks have forecast their wholesale funding costs will rise in the coming months and years and that interest rates could start rising sooner than anticipated, despite Reserve Bank governor Dr Philip Lowe repeatedly stating the official cash rate will remain at 0.10% until at least 2024.
Read more: Why are home loan rates climbing when the cash rate is still 0.10%?
What other lenders cut home loan interest rates this week?
Professional Package Investment Fixed P&I 2 years with 80% LVR: Cut by 25 basis points to 2.24% p.a. (3.72% p.a. comparison rate*)
Professional Package Investment Fixed P&I 2 years with 90% LVR and LMI: Cut by 25 basis points to 2.34% p.a. (3.74% p.a. comparison rate*)
Investment Basic Fixed P&I 2 years: Cut by 25 basis points to 2.44% p.a. (3.15% p.a. comparison rate*)
Professional Package Investment Fixed IO 2 years: Cut by 24 basis points to 2.44% p.a. (3.34% p.a. comparison rate*)
Investment Basic Fixed IO 2 years: Cut by 24 basis points to 2.54 p.a. (3.17% p.a. comparison rate*)
BCU
Residential Fixed P&I 1 year: Cut by 31 basis points to 1.67% p.a. (3.84% p.a. comparison rate*)
Investment Fixed P&I 1 year: Cut by 31 basis points to 1.87% p.a. (4.00% p.a. comparison rate*)
Investment Fixed IO 1 year: Cut by 31 basis points to 1.97% p.a. (4.01% p.a. comparison rate*)
Residential Fixed P&I 2 years: Cut by 20 basis points to 1.78% p.a. (3.66% p.a. comparison rate*)
Investment Fixed P&I 2 years: Cut by 20 basis points to 1.98% p.a. (3.82% p.a. comparison rate*)
---
Photo by pear285 via Flickr