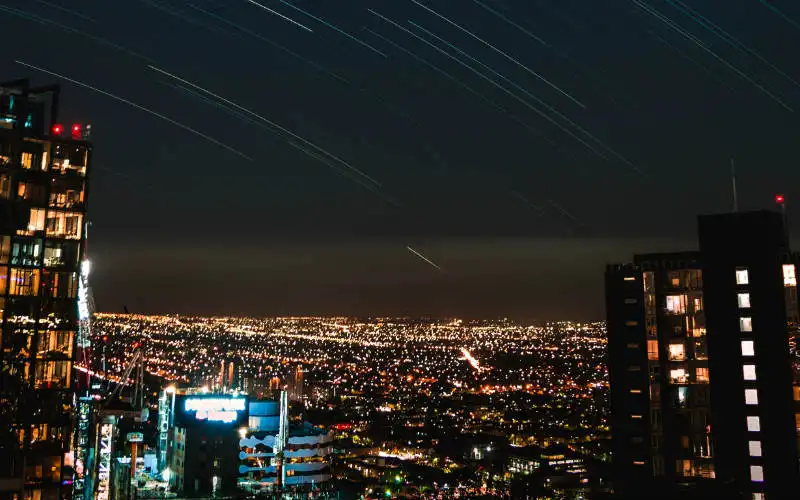 Photo by Yong Chuan on Unsplash
The value of new home loans to Aussie households has fallen over 20% in a year, according to the latest data.
Excluding refinancing, seasonally-adjusted lending to households for dwellings in January 2019 totalled $17.12 billion – down 20.6% from the year before, according to the Australian Bureau of Statistics (ABS).
ABS Chief Economist Bruce Hockman said this was the largest through-the-year-decline since late 2008, reflecting the impact of both "supply and demand side factors".
The month-on-month fall for January was 2.1%, following December's decline of 5.9%.
The number of loans for owner-occupied dwellings, excluding refinancing, in January fell to 31,801, made up of:
24,216 loans for purchase of established dwellings
5,427 loans for construction of dwellings
2,158 loans for

purcahse

of newly constructed dwellings
Dividing the total value of these loans for the month ($12.45 billion) by this number (31,801) gives the average size of new owner-occupied home loans for January – $391,500.
This is up from December's average of $389,230.
There were 8,485 loans for owner-occupier first home buyers, which was 0.3% less than in December.
But this was more stable than the decline in the number of loans to non-first home buyers, which sank 3.2%.
The value of lending for owner-occupied residences was down 1.3% over the month while lending for investment residences had a steeper fall of 4.1%.
Queensland and Northern Territory were the only states/territories to experience increases in owner-occupied lending, but lending for investment residences was down everywhere.
Chief Economist of the Housing Industry Association Tim Reardon said today's data shows that the speed of the decline in lending for new home purchases accelerated in January.
"After five years of a sustained building boom, market confidence fell away in the latter part of 2018 as dwelling prices corrected, adversely impacting all segments of the market," Mr Reardon said.
"Investors and owner occupiers are delaying purchase decisions and foreign investment has also fallen dramatically for numerous reasons."
Mr Reardon added that last year's "credit squeeze" has exacerbated a downturn in the home building market, which will affect activity levels in 2019.
"We expect that this credit squeeze will ease toward the middle of 2019," he said.
"If the leading indicators do not improve by mid-year, then the pipeline of building work will be exhausted rapidly."
Mr Hockman said the falls in residential lending drove much of the overall 2.4% fall in lending to households in January.
Slightly offsetting this fall was personal finance lending (e.g. car loans and personal loans) which rose 1.2% over the month, although it is down 16% compared to January 2018.
---
For feedback or enquiries, email dominic.beattie@savings.com.au