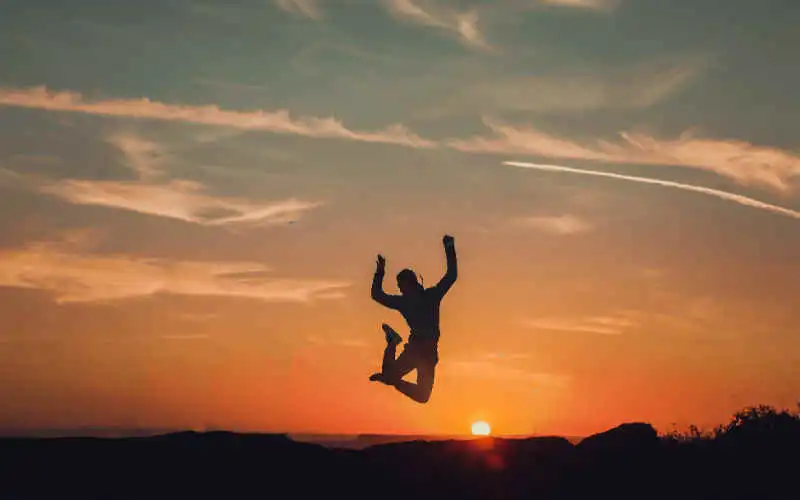 Photo by Alexandro David from Pexels
Auction clearance rates have spiked over the weekend, pointing to renewed confidence in the market after weeks of uncertainty leading up to the federal election.
Negative gearing and capital gains tax changes are out, and the impact this had on the housing market was made apparent over the weekend.
Auction clearance rates spiked, with more than 2,041 homes taken to auction, compared with just 930 the previous week.
Preliminary results show a clearance rate of 62.6% across the combined capital cities this week. Last week's final clearance rate was 55.2%, the highest clearance rate seen since September last year, according to CoreLogic.

"It's possible that this week's final clearance rate may top that as remaining results roll in," CoreLogic said.
Sydney and Melbourne recorded healthy preliminary clearance rates of 69.9% and 62.9% respectively.
CoreLogic auction analyst Kevin Brogan said it appears market confidence has returned.
"Clearance rates have bounced back and overall the results are consistent with the narrative that confidence is returning to the market after the federal election result," he said.
"Stimulatory factors include the continuity in negative gearing and capital gains tax concessions for investors, potential changes to the APRA home loan serviceability buffer and the prospect of imminent reductions in interest rates."
Massive jump in Sydney auction clearance rates---70% on weekend on 505 CoreLogic auctions compared to 56% this time last yr. The final clearance rate should land in the 65% range +/- few ppts. Housing already reacting to ScoMo, RBA, APRA @FinancialReview

— christopher joye (@cjoye) May 25, 2019
Ray White auctioneer Jason Andrew said he has never seen anything like it.
"I honestly haven't seen anything like it in my career. The contrast to two weeks ago is incredible," he said.
It's not just the certainty around negative gearing that may have helped auctions over the weekend. The Reserve Bank of Australia (RBA) is expected to cut official interest rates for the first time in nearly three years next month – which typically leads to an improvement in market conditions.
Last week APRA, Australia's banking regulator, proposed removing the minimum 7% serviceability rate that all new mortgage applications are assessed on.
If the change goes through, it's expected to increase the amount home buyers can borrow, which could push up house prices.
House prices have been falling in recent months. According to CoreLogic, the national average dwelling value fell by nearly 7% from March 2018 to March 2019.
Housing market recovery unclear
Westpac senior economist Matthew Hassan cautioned the weekend auction results don't yet indicate a bounce back in home prices, and may not be sustained.
"The extent to which this generates a recovery in housing markets remains unclear," he said.
"While the initial result is positive, it remains to be seen how much 'follow through' the move has."
---
Latest Articles