The Australian Council of Social Services (ACOSS) has criticised the Federal Government's COVID disaster payment, as the Council says one million low-income earners are being excluded from receiving lockdown support.
People in lockdown with the lowest incomes who are already below the poverty line, according to ACOSS, are being excluded from being eligible for the COVID-19 disaster payment.
Its latest report highlights the "grueling reality" for the people in lockdown who are unable to receive government support.
Of the 88 people that shared their situation in ACOSS, all respondents said that they are struggling with the cost of living, and more than half say they are now at risk of homelessness.
All respondents live in Greater Sydney, and either lost their-part time or casual employment, or are unable to work due to being in lockdown.
ACOSS CEO, Dr Cassandra Goldie, spoke out against the "two-tier response" by the Federal Government, saying that the $375 to $600 payments force people to "try to get by below the poverty line".
"This is a public health issue – people can't stay home in lockdown if they lose their home because they cannot afford to keep it," Dr Goldie said.
"These are students, older women, single parents who have been hit hard by this pandemic again and again – how will they keep a roof over their heads or food on the table?"
Hearing from those impacted
The ACOSS report included 'heartbreaking' statements from the affected Sydney residents.
"Every fortnight I have to decide whether to use the $40 I have left after rent and bills to buy my prescription medication or food," said Lauren, one of the respondents.
Another respondent, Jade, lost her job in the hospitality industry due to COVID.
"After $280 rent I have about $40 a week to survive. This barely covers the cost of groceries," she said.
A plea to increase COVID-19 disaster payments
Dr Goldie has called for the government to increase all disaster payments to $600 per week, especially if recipients are renting.
"When Federal Parliament returns, we need to fix social security arrangements for lockdowns to deliver an income floor for all. This would ensure everyone can cover the basics, including a roof overhead, to keep everyone safe," she said.
Image by Ayelt van Veen on Unsplash
---
---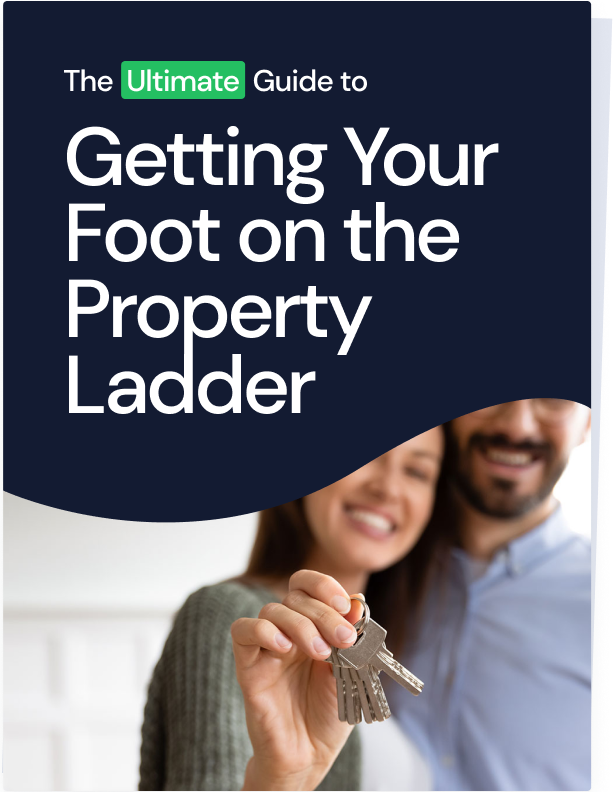 Ready, Set, Buy!

Learn everything you need to know about buying property – from choosing the right property and home loan, to the purchasing process, tips to save money and more!

With bonus Q&A sheet and Crossword!