The Consumer Data Right (CDR) will give Australians greater access and control over their data, allowing them to effortlessly switch products like savings accounts and home loans to different providers.
The Australian Competition and Consumer Commission (ACCC) today announced that consumers will be able to direct the big four banks to share their credit and debit card, deposit account and transaction data with accredited service providers from 1 July 2020, instead of 1 February 2020.
Consumers' mortgage and personal loan data will be able to be shared after 1 November 2020, instead of 1 July 2020.
ACCC Commissioner Sarah Court said the decision to update the timeline for implementation had been made to allow for additional testing to be completed and ensure security systems operated effectively.
"The CDR is a complex but fundamental competition and consumer reform and we are committed to delivering it only after we are confident the system is resilient, user friendly and properly tested," Ms Court said.
"Robust privacy protection and information security are core features of the CDR and establishing appropriate regulatory settings and IT infrastructure cannot be rushed."
The ACCC said they would change the rules in January to reflect the adjustment to the timetable and conduct further consultation regarding any consequential changes to other phases of the CDR.
How does open banking work? #ausbiz #abc730 @carringtonAU pic.twitter.com/7GB3z4FgTC

— abc730 (@abc730) February 14, 2019
Why is the CDR important?
The CDR works on the provision that as well as owning the financial assets that sit in your bank accounts, you also own the data that goes with them.
Prior to the Government's 2017 announcement of the CDR, banks viewed this data as their property.
The eventual launch of open banking and the CDR will massively increase competition across the financial sector, as consumers will be able to easily compare their products with their current institution with a competitor.
This will allow smaller lenders to better tailor products and potentially break up the monopoly of the big four banks, who currently hold over 80% of mortgages in Australia.
Loans.com.au managing director Marie Mortimer said open banking and the CDR will revolutionise the lending landscape.
"With the consumer now being the owner of their data and giving permission for new lenders to access their data, it will make the consumer lending landscape even more efficient than it already is," Ms Mortimer said.
"In recent years, the online lending space has taken off as technology gets a lot smarter and lenders develop their own proprietary credit decisioning systems.
"This change will allow customers to apply for finance and be approved a lot more quickly and will take the hassle out of changing lenders."
Banking is the first sector to which CDR applies and will subsequently be rolled out to energy and then telecommunications.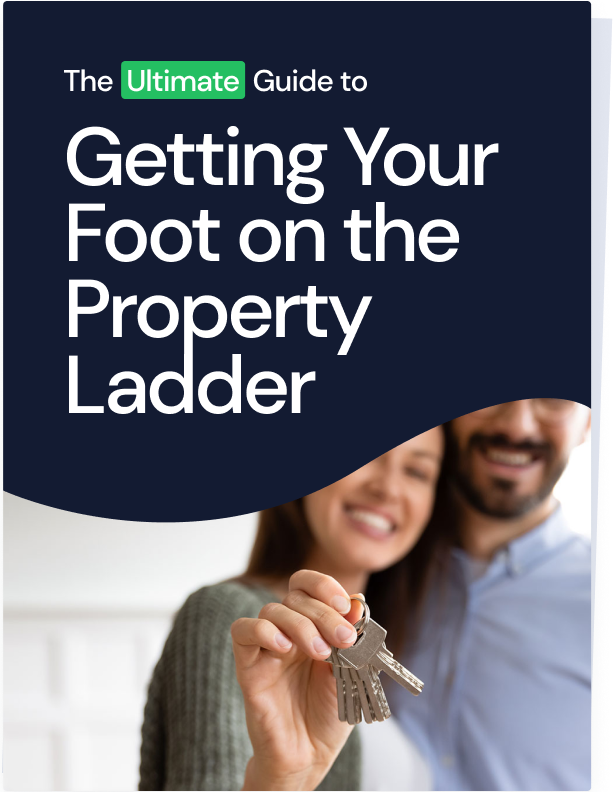 Ready, Set, Buy!

Learn everything you need to know about buying property – from choosing the right property and home loan, to the purchasing process, tips to save money and more!

With bonus Q&A sheet and Crossword!