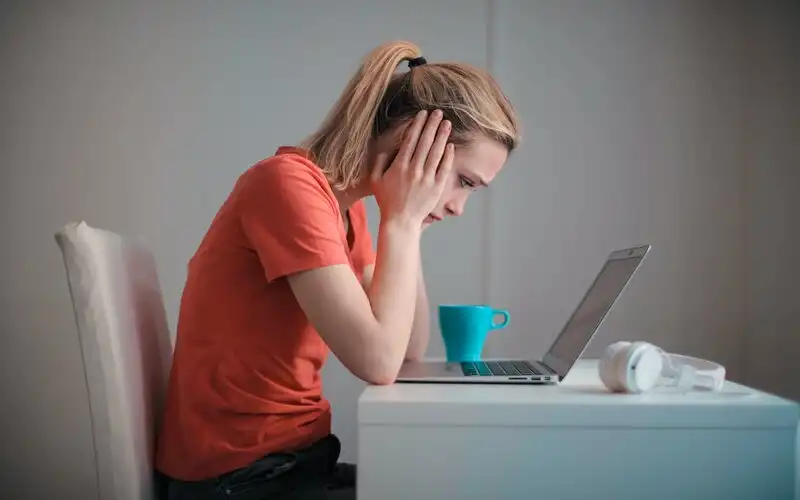 Corporate watchdog ASIC has commenced penalty proceedings against the big four bank for allegedly overstating account balances and charging excessive fees.
The Australian Securities and Investment Commission (ASIC) alleges ANZ customers were deceived, charged cash advance fees and interest for withdrawing or transferring money from their credit card accounts based on an incorrect account balance.
ASIC notes the issue applied to more than 165,000 ANZ customers who used the ANZ website, app or ATMs.
ASIC notes ANZ has remediated over $10 million to customers who were affected up until 17 November 2018, however the problem remains today.
The regulator alleges ANZ has not rectified the problem with customers still faced with overstated account balances while being charged excessive fees.
ASIC Deputy Chair Sarah Court said the it was concerned that over a long period of time ANZ overstated the available funds and balances on credit card accounts and nonetheless charged fees and interest to customers who relied on this information when making withdrawals.
"In some cases, single customers were charged thousands of dollars in fees while the average cash advance fees and interest charged per affected account was $47," Ms Court said.
"This alleged misconduct is the result of system errors within ANZ and a lack of effort to comprehensively fix these issues.
"We say that ANZ has been aware of the unlawful charging since at least 2018 and the problem is still occurring today."
In December, ASIC found ANZ failed to provide home loan Breakfree Package customers certain benefits such as fee waivers or interest rate discounts to more than half a million customers to the value of $200 million.
At the time, ANZ conceded the charges and both the major bank and ASIC agreed on a penalty of $25 million.
ANZ has since withdrawn Breakfree Package products from the market.
---
Image by Andrea Piacquadio via Pexels