Despite worst-case predictions of a 30% drop in house prices, research from the Australian and Urban Research Institute (AHURI) found that in the context of the current crisis, events like the Global Financial Crisis (GFC) which produced major falls in house prices did not create a return to home ownership.
This was due to fiscal austerity, a lack of finance, weakened household income, and buyers being outbid by investors.
Looking ahead, the research found that current seemingly high rates of home ownership in Australia are masking a long-term problem of "serious housing inequality" between older and younger generations.
The report, released on Thursday, estimates that just over 50% of households within the 25-55 age bracket will own a home by 2040. This is compared to 60% of households in that age bracket who owned their homes in 1981.
When taking into account all households (which includes those over the age of 55), Australia's overall home ownership rate appears to have remained high. In 2016, 67% of Australians owned their house - slightly less than 68% in 1976.
Buying an investment property or looking to refinance? The table below features home loans with some of the lowest variable interest rates on the market for investors.
Lender

---

Variable

More details

FEATURED

4.6 Star Customer Ratings

Includes Nov RBA Rate Increase

loans.com.au – Variable Home Loan (LVR < 90%)

Low rates for purchase and refinancing
Simple online application process
No fees, unlimited redraws, 0.10% offset

Variable

More details

FEATURED

Unlimited Redraws

ubank – Neat Variable Home Loan (Principal and Interest) (LVR < 60%)

No annual fees – None!
Get fast pre-approval
Unlimited additional repayments free of charge
Redraw freely – Access your additional payments when you need them
Home loan specialists available today

Variable

More details

ANZ – Standard Variable Home Loan (Principal and Interest) (LVR < 80%)
Low rates for purchase and refinancing
Simple online application process
No fees, unlimited redraws, 0.10% offset
Important Information and Comparison Rate Warning
However, researchers found the overall steady rate of home ownership over time is largely attributable to Australia's ageing population, which lead researcher Professor Terry Burke of the Swinburne University of Technology says is a "recipe for long-term social problems".
"A housing system in which one half—predominantly older homeowners—acquires wealth and the other half—generally younger renters—doesn't, is a recipe for long-term social problems," Professor Burke said.
The overall rate of home ownership is estimated to drop to 63% by 2040. Between the 1940s to 1970s, home ownership rates peaked above 70%.
The research, undertaken by Swinburne University of Technology, showed that while housing affordability has played a part in declining levels of home ownership, complex shifts throughout the entire institutional environment - rather than a single policy failure, political decision or market failure - has collectively worked to undermine home ownership levels.
These include the casualisation of the workforce, a finance and tax environment favouring rental investors, housing products designed for rental living, a lack of housing supply, and the financialisaton of housing.
"The financialisation of housing is an international factor and is best understood as the process where housing is treated as a commodity to be invested in rather than a home, meaning more and more money flows into housing but without any necessary improvement in housing supply or quality," Professor Burke said.
Professor Burke said Australia has an institutional environment which no longer supports home ownership.
"This means the housing system will become more inequitable irrespective of what incremental housing policy reforms are made. Given this, we have to rethink what sort of housing system is appropriate for Australia's future.
"Either we embrace fundamental and broad-based reforms to rebuild ownership or we accept a retreat from its historical dominance, moving to a system which has more balance between rental and ownership—what we can call a dual tenure system."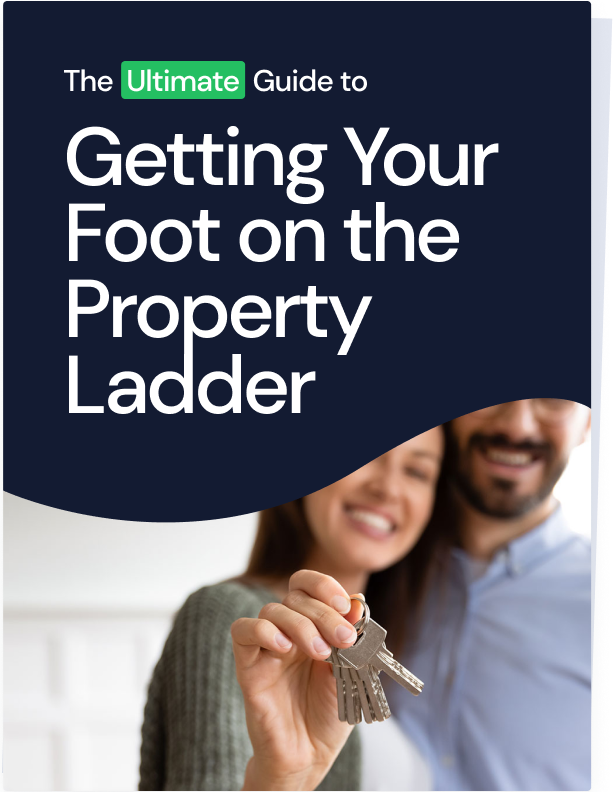 Ready, Set, Buy!

Learn everything you need to know about buying property – from choosing the right property and home loan, to the purchasing process, tips to save money and more!

With bonus Q&A sheet and Crossword!