After Tuesday's monetary policy decision, RBA Governor Dr Philip Lowe delivered a National Press Club Speech.
Despite previously being adamant on 'no cash rate rise in 2022', the dovish doctor was more obtuse in his wording, removing mention of 2022.
Dovish refers to being gun-shy, while 'hawkish' refers to being more aggressive.
Previously, Dr Lowe maintained the cash rate will not rise until inflation is "sustainably" within the 2-3% range.
"Based on the evidence we have, it is too early to conclude that inflation is sustainably in the target range," he said on Wednesday.
"We do not have a specific definition as to what 'sustainably in the target range' means."
Dr Lowe pointed to other global scenarios.
"While inflation has picked up in Australia, it remains substantially lower than the 7% rate in the United States, 5.4% in the United Kingdom, and 5.9% in New Zealand, and it has not been accompanied by strong wages growth as is the case in the United States and the United Kingdom," he said.
"These are important differences. Our lower rate of inflation and low wages growth are key reasons we don't need to move in lock step with others."
One might describe the US' central bank - 'the Fed' - as being more hawkish, pencilling in multiple cash rate rises starting from March.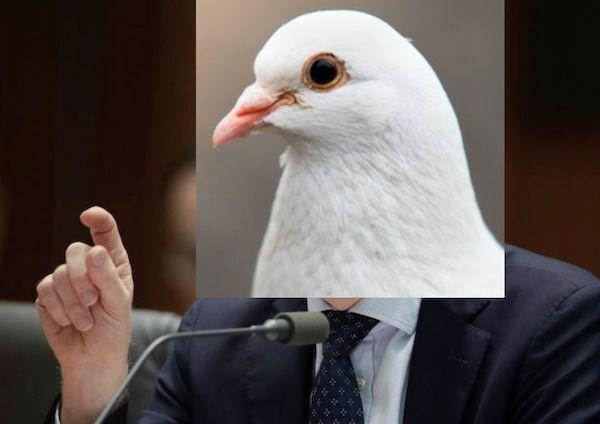 A Dovish Dr Philip Lowe. High quality Photoshop credit: Aaron Bell
RBA forecasts have missed the mark compared to what's happening 'on the ground' by a sizeable margin, as seen below, with the five key economic indicators generally performing 'better' or ahead of expectations.
Outcome
Forecast
Difference
(percentage points)
GDP Growth
5*
3½
1½
Unemployment Rate
4.2
5½
−1¼
CPI Inflation
3.5
1½
+2
Underlying Inflation
2.6
1½
+1
Wage Price Index
2¼*
1¾
+½

(a) * Estimate based on available data.

Sources: ABS; RBA
Last week CBA's head of Australian economics Gareth Aird was critical of the RBA's stance.
"Indeed they [RBA economists] went out of their way to argue why the inflation dynamics would be different in Australia compared to many other comparable countries where inflation has risen significantly," Mr Aird said.
Dr Lowe's address comes hot after CommBank, Westpac, ANZ, and AMP economists all forecast a hike to the cash rate in the third quarter of 2022.
Photo by dadalan real on Unsplash
---
---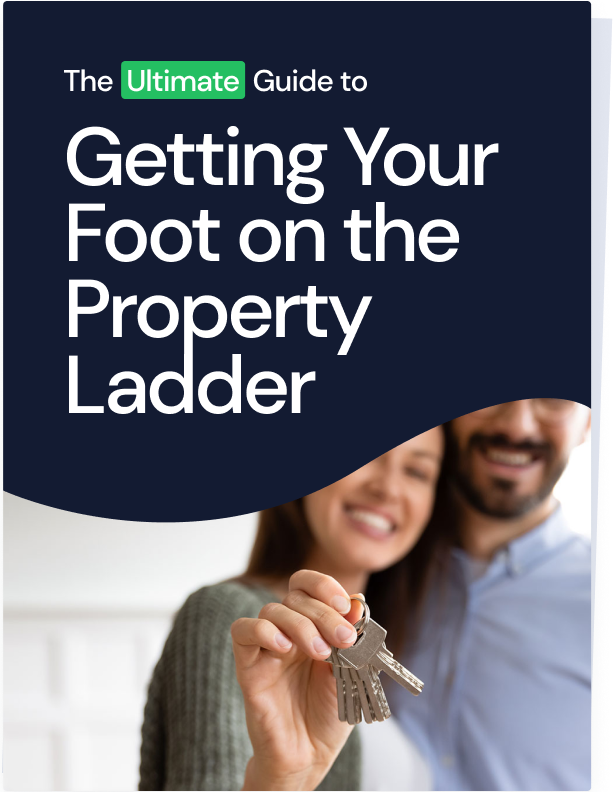 Ready, Set, Buy!

Learn everything you need to know about buying property – from choosing the right property and home loan, to the purchasing process, tips to save money and more!

With bonus Q&A sheet and Crossword!