The ABS Consumer Price Index (CPI) inflation figures released Wednesday revealed a lift of 1.8% in the June quarter and 6.1% annually.
Economists from NAB and ANZ were expecting the annual inflation rate to hit 6.3% in these results, while CommBank had forecast 6.2%.
Westpac correctly predicted 6.1%
Annual trimmed mean inflation showed no signs of slowing down, increasing 4.9%.
Leading the charge for the increase across the June quarter was the impact of building supply costs, petrol prices, food and housing costs.
ABS Head of Prices Statistics Michelle Marquardt said the quarterly increase of 1.8% was the second highest since the introduction of the Goods and Services Tax (GST), following on from a 2.1% increase last quarter.
"Annual trimmed mean inflation was the highest since the series commenced in 2003 and annual goods inflation was the highest since 1987, as the impacts of supply disruptions, rising shipping costs and other global and domestic inflationary factors flowed through the economy," Ms Marquardt said.
"Annual price inflation for new dwellings was the strongest recorded since the series commenced in 1999."
PropTrack Director Economic Research Cameron Kusher said the 6.1% year-on-year increase in CPI is high but not as high as many were anticipating.
"Year-on-year inflation was also 6.1% in September 2000 but before those two periods you'd have to go all the way back to December 1990 to see a higher read at 6.9%," Mr Kusher said.
The ABS revealed the price of goods rose 2% with the main contributors to the rise in food prices including vegetables, up 7.3%, meals out and takeaway foods, up 1.4% and fruit, up 3.7%.
Recent data from grocery price comparison app Frugl, revealed grocery inflation has risen to a record 6.75% annually, driven price increases to fruit & vegetables and pantry staples, up 7.48% and 6.08% respectively to the June 2022 quarter.
Calls to increase frequency of inflation reporting
The CPI is one of the key statistics upon which the RBA bases its interest rate decisions, with Australia reporting quarterly, unlike most advanced economies which report CPI monthly.
CPA Australia Senior Manager Business Policy Gavan Ord said because Australia only reports CPI data quarterly, there is limited understanding of the impact May's interest rate rise had on inflation.
"By contrast, the US Federal Reserve, the European Central Bank, the Bank of Japan and the Bank of England, for example, all have access to data within weeks of making a decision," Mr Ord said.
"We're in a high inflation environment; we need to be agile.
"Relying on quarterly CPI data when the rest of the world gets it monthly, is like waiting at your letterbox for updates when your neighbour gets them on their phone.
"Moving from quarterly to monthly reporting may require an increase in funding for the Australian Bureau of Statistics, which collects CPI data, however, we believe the benefits far outweigh the costs."
RBA to go back-to-back-to-back next week?
Economists at CommBank, ANZ, Westpac and NAB are all in agreement that the RBA will look to move the cash rate another 50 basis points next Tuesday, lifting the cash rate to 1.85%.
NAB economists noted Dr Philip Lowe's recent reference to 'steady' rate increases as a contributing factor behind the decision to pencil in another 50 basis point increase in August, however a 75 basis point increase cannot be ruled out.
In a speech last week, Dr Lowe said the RBA is committed to ensuring the current period of higher inflation is only temporary and it will do what is necessary to bring inflation back to target.
"For inflation to return to 2-3%, a more sustainable balance between demand and supply is needed," Dr Lowe said.
"We don't need to return to target immediately - higher interest rates will help achieve this through moderating growth in aggregate demand."
CommBank Head of Australian Economics Gareth Aird said inflation is red hot in Australia right now, as it is in many parts of the world, and the RBA will respond by raising the cash rate again at the August Board meeting next week.
"It is worth noting that the RBA's recent rate hikes of 0.25% in May and 0.50% at both the June and July Board meetings had no impact on the June quarter inflation outcome," Mr Aird said.
"Indeed the rapid recent monetary policy tightening and expected further rate hikes are unlikely to shift the inflation needle over the September quarter."
ANZ Head of Australian Economics David Plank said consistent with this is the RBA's most recent forecast in May which did not have inflation back in the target (2-3%) until mid-2024.
"It's forecast update in August could push that timing out to the end of 2024, given a much higher starting point than it thought in May," Mr Plank said.
Image by Karolina Grabowska via Pexels
---
---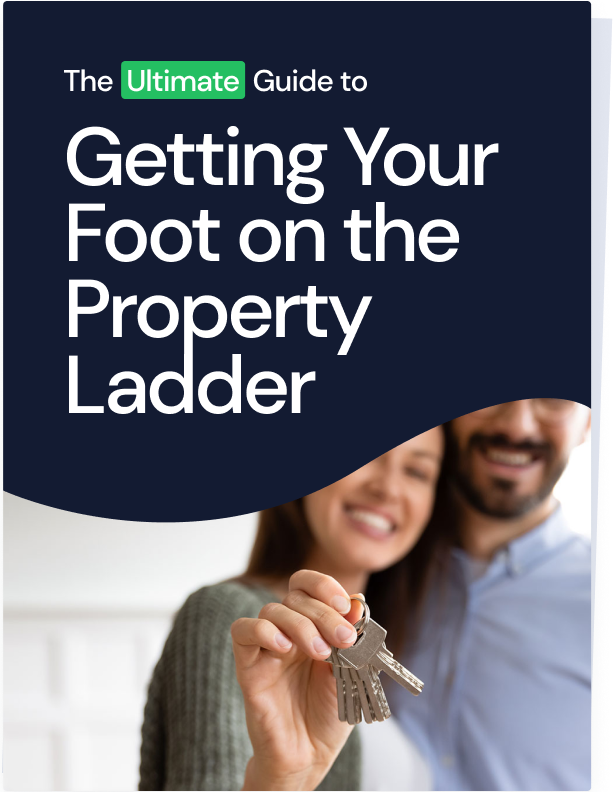 Ready, Set, Buy!

Learn everything you need to know about buying property – from choosing the right property and home loan, to the purchasing process, tips to save money and more!

With bonus Q&A sheet and Crossword!