With widespread lockdowns across the nation last year, many experts and institutions predicted housing values to fall by up to 30%.
However the market held relatively firm, with values dropping just 2.1% from peak to trough in 2020.
Property prices have since surged 12.1% nationally in 2021.
CoreLogic found "enormous levels of government and institutional support" was perhaps the most important factor in preventing a crash.
These support measures included JobKeeper, elevated JobSeeker payments, and mortgage deferrals.
CoreLogic Head of Research for Australia, Eliza Owen, said these financial responses to the pandemic play a key role in market stability.
"A big part of why the housing market didn't see further value declines was the enormous income support packages provided to households, the role of JobKeeper in maintaining employment relationships, low mortgage rates and mortgage repayment deferrals," Ms Owen said.
"In the event of another extended lockdown, the future of housing demand and supply becomes much less certain if that same government and institutional support is not there."
The Prime Minister yesterday announced the Federal Government would waive the asset test for the COVID-19 $500 temporary disaster payment for Greater Sydney, and to any jurisdictions who experience lockdowns in the future.
But Ms Owen said ultimately there hadn't been as strong a response to the Greater Sydney lockdown this year from governments and banks, compared to the extended lockdowns seen last year.
"This may not affect the majority of homeowners, or potential home buyers, across NSW over a three week period. Housing markets have already proved resilient amid circuit breaker lockdowns," she said.
"The key unknown then becomes how long will the current Sydney lockdown actually last.
"Housing market conditions could be weaker amid an extended lockdown that does not see the same strong institutional response as was seen last year."
Homebuyers play "catch-up" after lockdowns
One of the driving forces of Australia's house price boom has been elevated sales volumes.
CoreLogic estimated there had been approximately 582,900 property transactions nationally in the last financial year, compared to the decade average volume of 455,346.
This was the highest annual sales volume observed since 2004, made more noteworthy by the closure of international borders.
Ms Owen noted there was a distinct pattern of home-buying activity slowing during lockdowns, before ramping up shortly after restrictions were eased.
"It is reasonable to assume that for a sizeable financial and temporal commitment such as housing, a period of lockdown is unlikely to deter a housing purchase altogether, unless household income is severely affected," she said.
"Therefore, a similar phenomenon may be expected in the housing market.
"Additionally, consumers may have been more incentivised to purchase housing following the end of stage-two restrictions, as the households saved 22.0% of income through the June 2020 quarter (compared to a then decade average of 7.0%), and a range of government incentives were introduced for the purchase or construction of new homes."
Lockdowns stagnate supply and demand
Property prices were relatively stable through lockdowns last year but that wasn't the case for transaction activity.
According to CoreLogic, from March to April of last year, when restrictions were first rolled out, the volume of sales plummeted by more than a third (-33.9%).
This was because of it being physically harder to buy a property (lockdowns), as well as factors like lower price expectations and fears of a crash dissuading buyers.
Ms Owen said ordinarily, such a fall in demand would see sellers discount their prices.
"Instead however, new advertised supply also fell. New listings added to the market declined -44.7% through the month of April 2020," she said.
"While it is true that home buying activity takes a hit during lockdowns, it is important to note that listings activity also declines, as home owners recognise lockdowns are not ideal times to sell."
Photo by Jay Wennington on Unsplash
---
---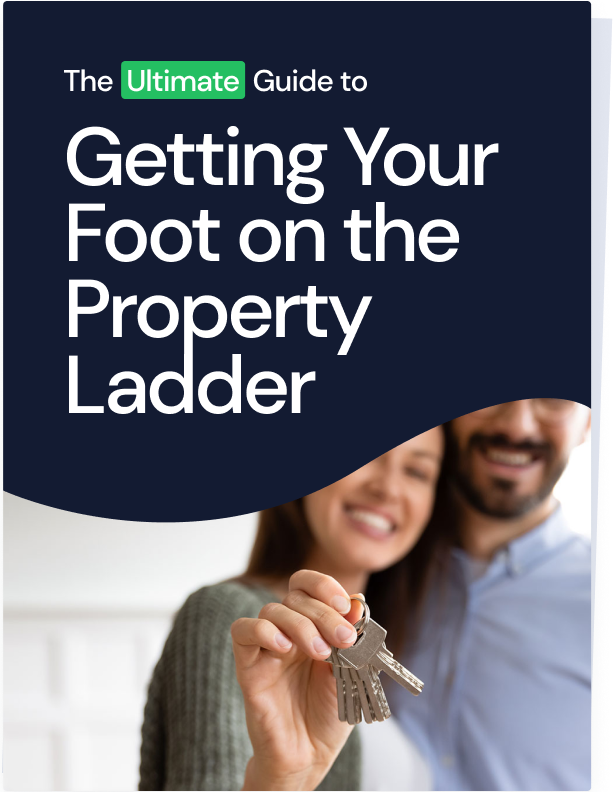 Ready, Set, Buy!

Learn everything you need to know about buying property – from choosing the right property and home loan, to the purchasing process, tips to save money and more!

With bonus Q&A sheet and Crossword!