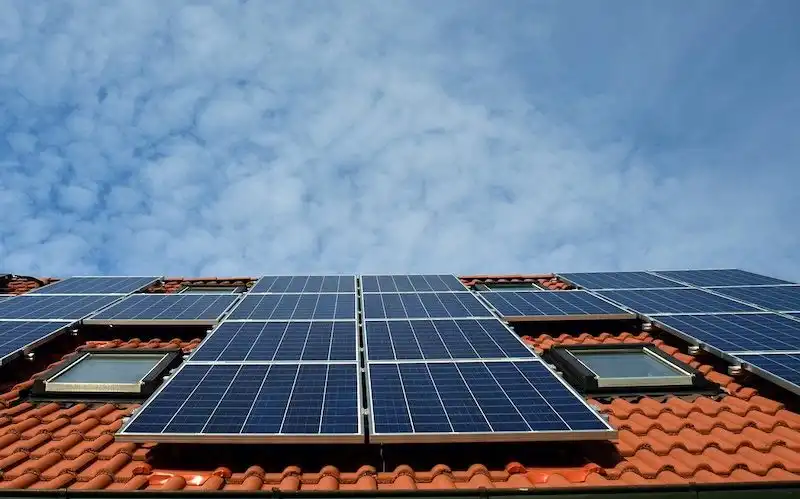 Online lender loans.com.au slashed its green home loan rates by 20 basis points, while Bendigo Bank cut its green personal loan by a massive 480 basis points.
loans.com.au cut the whole range of its green loans by 20 basis points:
Green Construction Loan: Now 1.88% p.a. (2.33% p.a. comparison rate*)
Green Home Loan P&I Variable: Now 1.88% p.a. (2.30% p.a. comparison rate*)
Green Inv Construction Loan: Now 2.39% p.a. (2.84% p.a. comparison rate*)
To qualify for a green loan, borrowers must have their home qualify under the 'NatHERS' rating system and achieve a rating of at least 7/10.
This rating encompasses the home's design, construction materials, and the climate where it has been built.
loans.com.au managing director Marie Mortimer said these are the lowest green home loan rates in the country.
"Our green home loan and green construction loan discounts will save Australian families thousands of dollars and reward them for choosing to build or buy a more environmentally friendly energy-efficient home," Ms Mortimer said.
"Borrowers simply need to show us the home's 7-star NatHERS rating from an accredited assessor, which is typically always included in the building plan for all new buildings, and the application will go through our usual approval process.
"The savings you get on your home loan by choosing to go green could easily cover any costs of opting for an environmentally friendly home."
An example of some of the green home loans for owner occupiers are seen in the table below.
Fast turnaround times, can meet 30-day settlement
For purchase and refinance, min 20% deposit
No ongoing or monthly fees, add offset for 0.10%
Bendigo Bank slashes green personal loan rates
Bendigo Bank cut rates on both unsecured and secured personal loans.
Unsecured green loans were cut by 480 basis points, or 4.8%, and are designed for purchasing solar panels, grey water treatment systems, solar batteries and so on.
The unsecured rate is now 6.99% p.a. (8.01% p.a. comparison rate*).
Meanwhile, the secured rate was cut by 180 basis points, or 1.8%, and is designed for the purchase of a 'green' vehicle emitting less than 130g of CO2 per kilometre.
The secured rate is now 4.99% p.a. (5.35% p.a. comparison rate*).
Loan terms are available anywhere from one to seven years.
In the interest of full disclosure, loans.com.au and Savings.com.au are both associates of Firstmac.
---
Advertisement
In the market for a new car? The table below features green car loans with some of the lowest interest rates on the market for low-emissions vehicles.
Unlimited extra repayments
Flexible repayment options
Can apply online
You could win a $1,000 fuel gift voucher. Open to customers who settle a car loan with loans.com.au. Terms and conditions apply.
---
Photo by ulleo on Pixabay