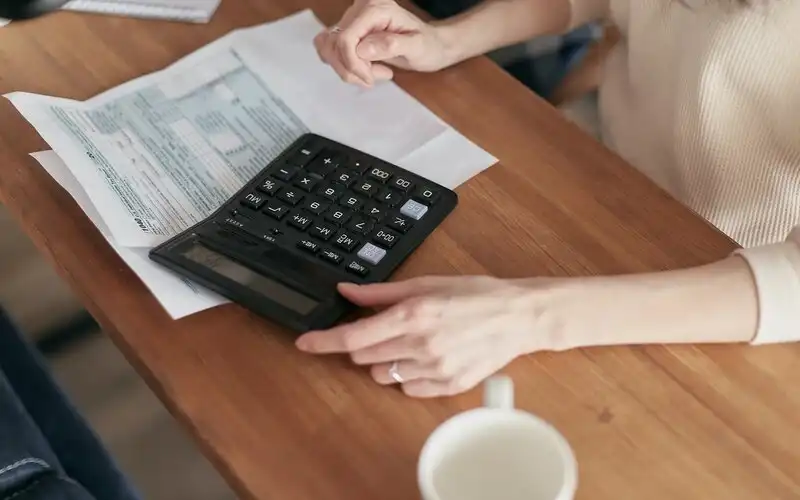 The number of Aussies refinancing in May reached a two-year high off the back of the RBA's decision to lift the cash rate for the first time since 2010.
Lending indicator data released Monday by the ABS revealed mortgage refinance numbers increased significantly from April for both owner occupiers and investors completing internal and external refinances.
With the RBA showing no signs yet of slowing down cash rate increases, WLTH Head of Digital Lending and Payments Catherine Mapusua recently told Savings.com.au the amount of home owners looking to refinance their home loans over the next coming months is expected to increase significantly.
"As more owners become aware of their interest rates rising and repayments increasing, it is likely they will be on the lookout for better deals," Ms Mapusua said.
Further, PEXA's latest mortgage insights report revealed May 2022 has seen a record month for refinancing home loans.
Despite cash rate increases and refinancing front of mind for homeowners, ABS data revealed new housing loan commitments rose 1.7% to $32.4 billion in May 2022.
ABS Head of Finance and Wealth Katherine Keenan put this rise down to a clearing of processing backlogs.
"The rise in May followed a revised fall of 2.8% in April, when the proximity of Easter and ANZAC day public holidays reduced the processing of loan applications," Ms Keenan said.
Owner-occupier housing loan commitments rose 2.1%, while investor loan commitments rose 0.9% in May from April results.
Aussies unwinding from fixed rates are electing to stick to the variable rate market, with the value of variable rate loan commitments increasing some $9 billion from April.
Westpac Senior Economist Andrew Hanlan notes April and May results still leave in place a housing downturn emerging in 2022.
"For the 2022 year to date, the total value of housing finance is down by -1.2% – with further falls in prospect driven by the policy u-turn," Mr Hanlan said.
"However, the rate of decline to date in official figures paints a more orderly adjustment than appeared to be the case a month ago."
ANZ Senior Economist Felicity Emmett said it is too early to see the impact of the RBA's first rate hike since 2010 in these May numbers.
"But higher rates will eventually bite and drive housing finance and building approvals lower," Ms Emmett said.
Aust May housing finance commitments surprisingly rose 1.7% with owner occupiers ex FHBs +1.8%mom, FHBs +3.4% and investors +0.9%. Still high but in process of peaking. Note that this is yet to reflect the impact of rate hikes so the trend is likely to be down going forward. pic.twitter.com/vVJoHf8ljS

— Shane Oliver (@ShaneOliverAMP) July 4, 2022
---
Image by Mikhail Nilov via Unsplash