Delinquencies refer to mortgages with 30 days or more of missed payments.
According to Moody's, residential mortgage-backed security delinquencies rose by 1.58% in December 2018 from 1.49% in September 2018.
These delinquency rates were even higher for the major banks, rising from 1.64% to 1.77% across the big four.

Source: Moody's
High levels of debt and a plethora of interest-only mortgages reverting to principal and interest payments are set to cause many existing mortgages to become delinquent.
Falling house prices were also listed as a key factor. Moody's noted the fact that house prices in Australia declined by more than 6% year-on-year to February 2019, while recent CoreLogic data revealed Sydney and Melbourne house prices declined by 10.4% and 9.1% respectively.
Moody's said in a market briefing it "expects prices to continue to decline moderately over the remaining months in 2019".
"Meanwhile, a large number of interest-only mortgages are due to convert to principal and interest loans over the next two years, which will cause some delinquencies over this period," Moody's said.
"When interest-only loans convert to principal and interest, borrowers have to make higher monthly repayments, which can lead to delinquencies."
Banks settled a large number of interest-only loans in 2014 and 2015: the standard interest-only period is five years, so many of these loans are coming to the end of their interest-only lives.
So many of these interest-only loans were settled that APRA had to step in and limit the growth of interest-only loans to 30% per-year.
However this rule was lifted in late 2018, and ANZ has already acted by extending its interest-only period from five years to ten years in a bid to encourage activity.
While short-term delinquencies are expected to rise moderately by Moody's, it doesn't expect defaults and losses to change too much, thanks to stable GDP growth of around 2.5% and low unemployment remaining at around 5.5%.
For feedback or queries, email will.jolly@savings.com.au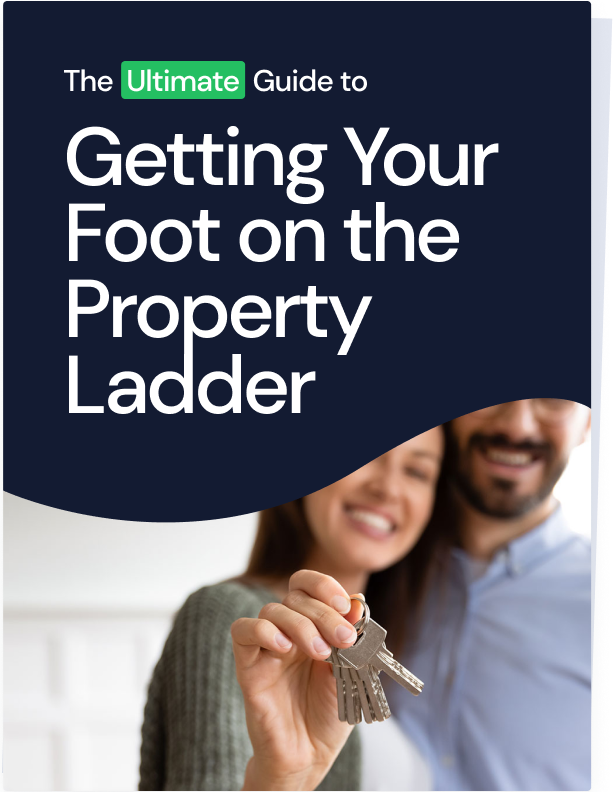 Ready, Set, Buy!

Learn everything you need to know about buying property – from choosing the right property and home loan, to the purchasing process, tips to save money and more!

With bonus Q&A sheet and Crossword!