The PRD Australian Economic and Property Report 2021 noted how well property values had held up in the last year despite the pandemic and multiple lockdowns, in part due to government support and a historically low cash rate.
PRD chief economist Dr Diaswati Mardiasmo said these factors meant there may be a need for a further government policy "injection".
"What we are interested here is any kind of government support that will allow households to free up some of their budget in order to serve a higher monthly mortgage payment, be it because the household had to commit to a higher amount of loan to afford a property, because of higher prices, or because the monthly home loan repayment have changed or increased because of interest rate changes," Dr Mardiasmo told Savings.com.au.
"This could be in the form of taxation changes on personal income, higher family tax benefits, reduction on other taxable items, changes in capital gains tax, or changes in what can be claimed, or a change in threshold amount, for investment purposes.
"Basically the goal is to add to the household budget, allowing better serviceability of home loans."
Dr Mardiasmo said there could be some support in next year's Federal Budget, or calls for it from the Opposition or community groups, as interest rates were likely to have started trending upwards by then, causing many households to struggle to meet repayments.
Affordability fading, is now the time to buy?
PRD's found many Australians were starting to feel the effects of elevated house prices, with 'The Time to Buy a Dwelling' index decreasing by 5.5% in the 12 months to June.
Queensland and New South Wales were the only two states to record increases in the index (2.2% and 5% respectively), off the back of NSW's 'resilience' and Queensland's relative affordability and pandemic normalcy compared to other states.
South Australians were the least confident on if now was the time to buy while Western Australians were the most confident.
Dr Mardiasmo said now was potentially the most affordable and advantageous time for first home buyers and single parents to enter the market.
"At present, Australian buyers are protected from international demand, because of the borders being closed," she said.
"There is already increased interest from overseas buyers, especially those who are happy to purchase property without seeing it and are using it for investment purposes as they understand there is a rental shortage in Australia, with many real estate agents actively promoting this.
"I would say the affordability window for first home buyers and single parents is potentially the next six months, again depending on how the Delta variant impacts our lives and world-wide vaccine roll-out."
She added there was a high possibility regulators would intervene in the housing market soon, introducing stricter lending policies or capping the amount loaned at one time.
Photo by Neil Thomas on Unsplash
---
---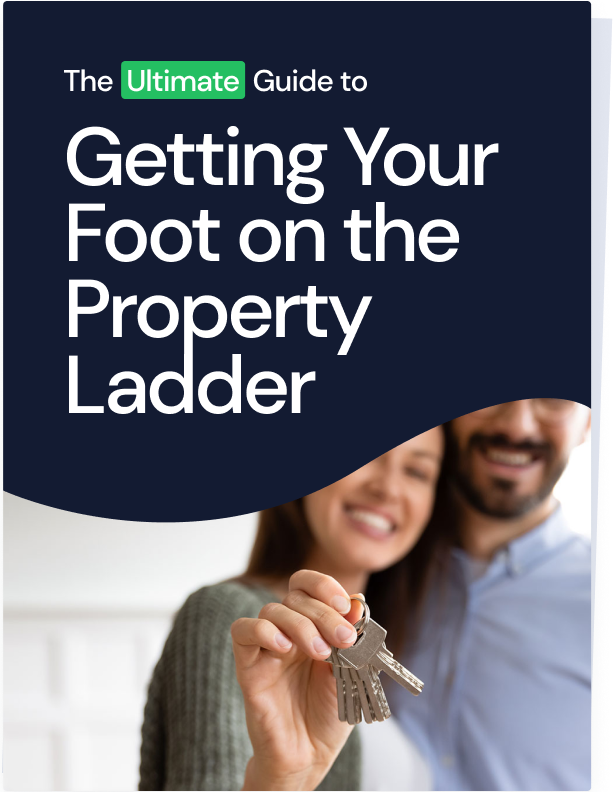 Ready, Set, Buy!

Learn everything you need to know about buying property – from choosing the right property and home loan, to the purchasing process, tips to save money and more!

With bonus Q&A sheet and Crossword!