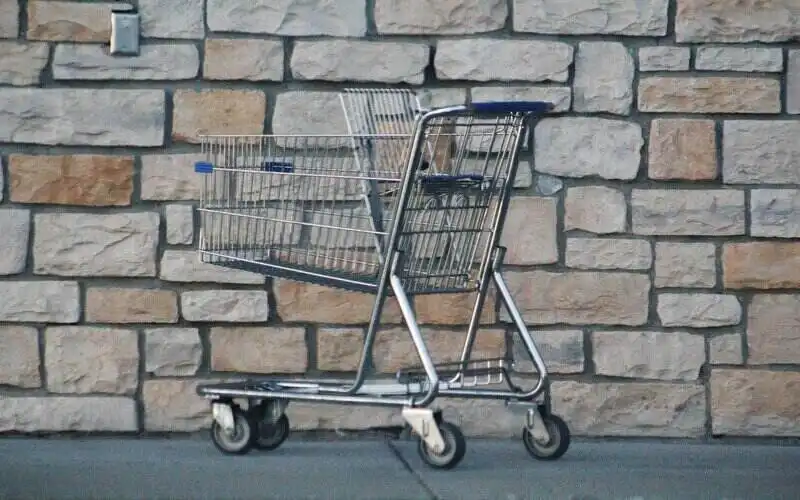 Australian retail spending lifted a marginal 0.2% in June, marking the smallest increase so far this year.
For the sixth consecutive month retail turnover has risen, with the annual pace lifting from a revised 10.2% in May to 12% in June.
Head of Retail Statistics at the ABS Ben Dorber said while the 0.2% rise month-on-month in June 2022 was the sixth-straight rise in retail turnover, it was also the smallest so far this year.
"Results were mixed across the six industries, with turnover rising in three of them and falling in the others, as cost-of-living pressures appear to be slowing the growth in spending," Mr Dorber said.
ABS data revealed cafes, restaurants, and takeaway food services had the largest rise, up 2.7%, followed by clothing, footwear, and personal accessory retailing, up 1.3%.
Department stores saw the largest fall, down 3.7%, followed by food retailing and household retail goods, both down 0.3% as Aussies look to budget savings measures wherever possible.
New South Wales was the only state or territory where turnover fell, down 0.2%.
ANZ economists had forecast a 0.5% lift in retail turnover for June, off the back of a 0.9% increase in May.
NAB Chief Economist Alan Oster said in the broader measure of retail trade, the NAB Online Retail Sales Index contracted again in June by -1.5%.
"In year-on-year terms, our series recorded a slight contraction," Mr Oster said.
"This still compares favourably with some published overseas series.
"The UK measure (BRC), for example, indicates non-food UK online retail sales contracted 9% in year-on-year terms."
Aust June retail sales +0.2%mom. Still +12%yoy & well above trend but < exp & looks to be slowing with cost of living pressures & higher rates. Assuming June qtr retail price inflation of 1.7%qoq then June qtr real retail sales growth will be around 1.5%qoq.
(ABS charts) pic.twitter.com/pBR6uRCopn

— Shane Oliver (@ShaneOliverAMP) July 28, 2022
---
Image by Joshua Hoehne via Unsplash