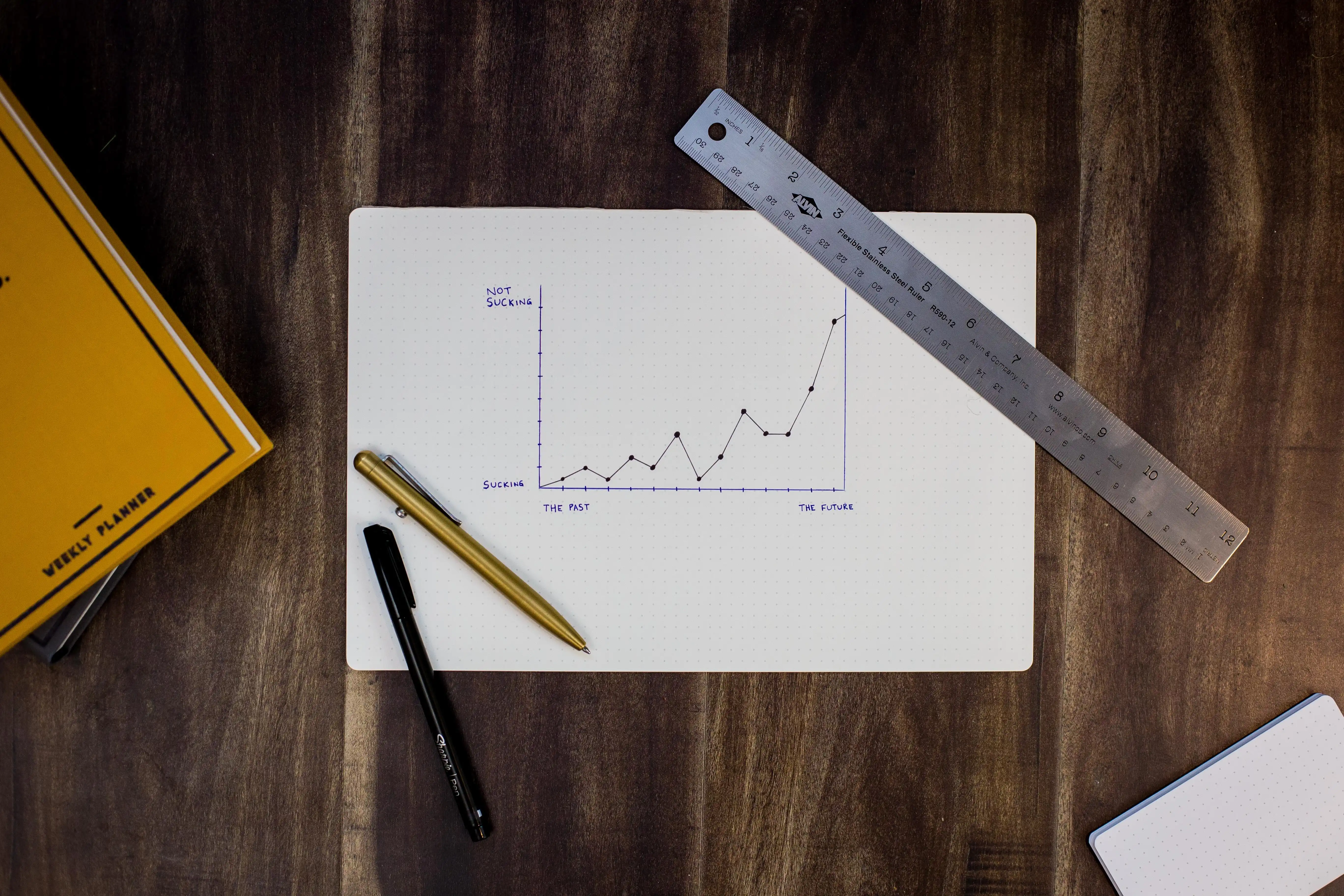 A new report from Well Home Loans has identified the 20 suburbs in Australia that are showing the clearest signs of price growth in the near future. 
The quarterly 'Green Shoot Report' includes suburbs scattered across all major states and territories with South Australia featuring the most with five of the top 20 suburbs.
The top 20 suburbs identified by Well Home Loans were:
Rank
State
Suburb
Postcode
Type
Price
1
NT
Mount Johns
874
House
$680,000
2
NSW
Oxley Park
2760
Unit
$559,000
3
QLD
Rainbow Beach
4581
Unit
$299,000
4
NSW
Elermore Vale
2287
Unit
$494,390
5
SA
Glenelg
5045
Unit
$485,000
6
SA
Hackham
5163
House
$370,800
7
WA
Rockingham
6168
Unit
$318,000
8
WA
Madeley
6065
House
$581,400
9
SA
North Haven
5018
House
$555,000
10
QLD
Hope Island
4212
Unit
$534,600
11
SA
Pooraka
5095
House
$395,000
12
SA
Modbury North
5092
House
$438,700
13
QLD
Wynnum
4178
Unit
$470,400
14
ACT
Florey
2615
Unit
$463,840
15
VIC
Carrum Downs
3201
Unit
$480,000
16
WA
Seville Grove
6112
House
$335,000
17
VIC
Werribee
3030
Unit
$400,000
18
NSW
St Marys
2760
Unit
$499,000
19
TAS
Carlton
7173
House
$460,000
20
VIC
Sandringham
3191
Unit
$700,000
Source: Well Home Loans Green Shoots Report
Well Home Loans CEO Scott Spencer said the report identified a diverse range of promising housing markets around the country.
"The top 20 list includes 14 metro locations and six regional locations scattered around all eight states and territories," Mr Spencer said.
"Of the 20 locations, 12 are unit markets and eight house markets, catering to a variety of budgets.
"That shows, no matter where you live, there might be a nearby housing market where prices look set to accelerate in the not-too-distant future."
Mr Spencer said that the report doesn't just consider past factors.
"This one analyses key leading indicators so buyers can understand which markets are likely to show strong price growth in the medium-term," he said.
The 20 suburbs chosen showed the strongest combination of three main factors over the last three months:
Inventory levels decreasing
Days on the market decreasing
Asking prices increasing
"Inventory levels is a really important leading indicator, because it tells you whether the balance between supply and demand is trending in favour of vendors or buyers," Mr Spencer said.
"That's one clue as to how prices are likely to move in the months and years ahead.
"When you look closely at changes in days on market, you also get an indication what what might happen to prices in the future.
"When days on market are trending down, it tells you buyers are being forced to fight harder for properties, which puts upward pressure on prices.
"When vendors feel the market turning in their favour, they start increasing their asking prices."
Mr Spencer also said buyers shouldn't look soley at the lender's report when deciding where to buy or the timing of their purchase, and to seek professional advice.
---
Image: Isaac Smith on Unsplash