In a case of deja-vu, the Westpac-Melbourne Institute Consumer Confidence Index fell another 3.0% in August to 81.2, marking eight consecutive months of decline in consumer confidence.
August's decrease marks a 22.9% drop in consumer confidence since November 2021.
Tracing the index back in time, Westpac notes this reading is on-par with the lows of COVID and Global Financial Crisis (GFC).
Westpac Chief Economist Bill Evans said interest rates continue to weigh on confidence with respondents to the survey who hold a mortgage particularly unnerved by the August rate rise.
"Their confidence fell by 8.9% compared to modest moves from tenants (0.2%) and those owners who do not have a mortgage (-2.1%)," Mr Evans said.
For those looking to enter the property market, the 'time to buy a dwelling' index fell 2.3% from 80.1 to 78.2, marking a 41% drop since its peak in November 2020.
"We believe this index responds to affordability as well as overall confidence in the market," he said.
"Although this index is likely to have bottomed out, signs of a sustained improvement are unlikely while overall confidence in the housing market continues to deteriorate."
Mr Evans noted the 'house price expectations' index is tumbling with pessimists outweighing optimists, falling from 104.9 in July to 97.1 in August.
"It is now down by 41% from its peak in April 2021," he said.
Putting this index into perspective, Westpac revealed in Victoria the house price expectations index fell 17.7%, from 99.0 to 81.6.
Further, in New South Wales the index fell 2.3% from 97.3 to 95.1, while in Queensland the index fell from 115.18 to 103.62.
RBA to continue the '50' theme in September
Westpac's Bill Evans expects the RBA to continue its recent trend, increasing the cash rate by a further 50 basis points to 2.35% in September.
"That move would leave the cash rate in the 'neutral range' as defined by both the Governor and the Deputy Governor in recent speeches," Mr Evans said.
"It is sensible policy to move the cash rate quickly into that range given the extremely tight labour market and booming inflation."
Image by Nataliya Vaitkevich via Pexels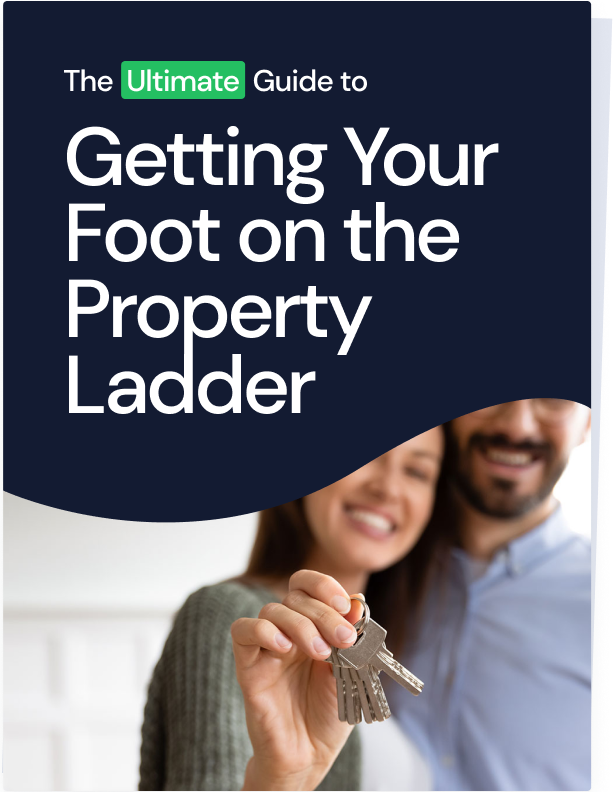 Ready, Set, Buy!

Learn everything you need to know about buying property – from choosing the right property and home loan, to the purchasing process, tips to save money and more!

With bonus Q&A sheet and Crossword!