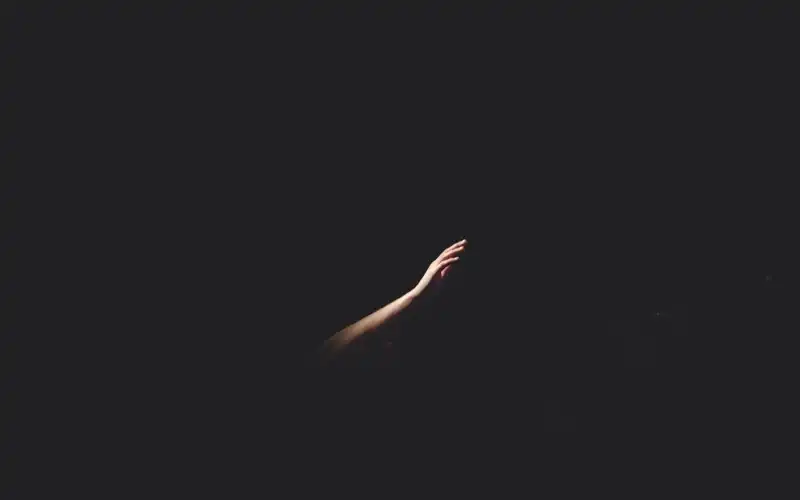 Photo by Cherry Laithang on Unsplash
The majority of Australians believed their super balances would be protected from a COVID-19-induced downturn.
Research from Chant West found the average growth (balanced) super fund dropped by 9% in the month to March 31 and 10.1% overall for the March 2020 quarter.
And yet among the 3,000 working Australians surveyed by global investment firm Russell Investments, there was a general misconception that their super funds would automatically change their risk allocation to protect members from losses.
Two-thirds of those surveyed thought their funds would de-risk, while more than a third (37%) believe their fund already manages their investments based on their own circumstances.
When making investment choices, one in four (25%) rely on a friend or relative with financial knowledge, 67% don't even know how their super is invested, and one in five (21%) didn't even know they could choose investments in their super.
Asset allocation in general refers to how much of a member's super portfolio is invested into different asset classes, such as:
Shares (equities)
Property
Fixed interest
Cash
Each of these asset classes has different levels of risk. Funds with a higher allocation of shares in the investment portfolio are generally considered to be riskier, with fluctuating returns.
Meanwhile, funds with a more concentrated investment in cash and fixed interest assets (e.g. bonds) are generally considered to have more consistent, albeit lower, returns.
According to the Australian Prudential Regulation Authority (APRA), super entities with more than four members held investments worth a collective $1.9 trillion at the end of the December 2019 quarter.
The majority (51.4%) of this was held in equities, with international listed shares accounting for 25.3%, Australian listed shares 22.0% and unlisted shares 4.1%.
Need somewhere to store cash and earn interest? The table below features introductory savings accounts with some of the highest interest rates on the market.
Russell Investments research found the majority of Australians underestimate the importance of asset allocation in driving returns, or just don't understand it at all.
Only one in five people identified asset allocation as one of the most important determinants in achieving adequate super savings for retirement.
Managing Director of Russell Investments in Australia, Jodie Hampshire, said COVID-19's effect on super has shed light on how we can do better, and that enabling members to adopt more individual, goal-based investment strategies would be better for retirement outcomes.
"As an industry we can, and should, be doing more to help investors navigate this climate of increased uncertainty," Ms Hampshire said.
"For working Australians, asset allocation is one of the strongest factors driving retirement income adequacy.
"Therefore, having the right asset allocation at the right time is critical – members who don't take on enough risk when they are able to could see their super balances stagnate while overly aggressive asset allocation at the wrong time can jeopardise a lifetime of savings."
Ms Hampshire also said that asset allocation is often overlooked in industry discussions around retirement outcomes in favour of fees, which she argues has less of an impact.
"Our research shows choosing investments within super remains a minefield for many working Australians, leading to misinformed choices, or no choice at all," she said.
"This is particularly the case in times of severe market uncertainty where strong emotions and behavioural biases have a heavy hand in decision-making."
Ms Hampshire also said Australia's mandated super system will struggle to deliver adequate retirement outcomes for many Australians as things stand, as there's currently a US$1 trillion retirement savings gap that's expected to rise to $9 trillion by 2050.
"A key weakness of our current system is its inability to deliver investment strategies that address individual retirement goals. Super funds are serving up one-size-fits-many approaches to investing that might look sensible on average, but in the real world, nobody is average," she said.
"Ultimately, we see that personalised, goal-based investing in super is the next big step to helping even more Australians achieve the retirement lifestyle they desire."
Read: Should you withdraw from your superannuation during COVID-19?
---
Latest Articles