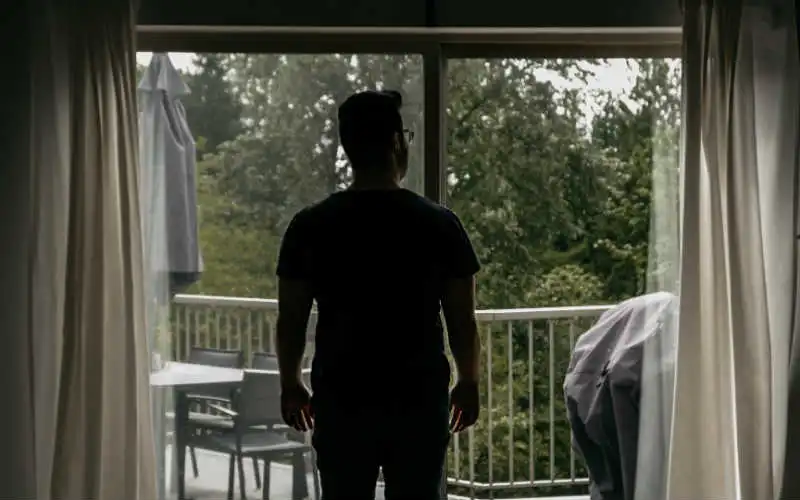 Photo by Dylan Ferreira on Unsplash
A survey of JobSeeker recipients has found that the $550 per fortnight coronavirus supplement has had a dramatic impact on the lives of welfare recipients.
The national survey by the Australian Council of Social Service (ACOSS) of nearly 1,000 people currently receiving JobSeeker, Youth Allowance or other welfare payments with the COVID-19 supplement were asked about the difference the extra $550 a fortnight had made on their lives.
According to the responses:
93% said they were now able to afford fresh fruit and vegetables
83% said they were now eating healthier and more regularly - before the COVID-19 supplement, 74% of respondents skipped meals with 28% skipping more than one meal a day
69% said they can now afford to pay for essential medical treatments
75% said they were now able to pay their bills
65% said it was easier to pay rent, or they were considering moving to a safer home
59% said they could now afford to save up for major household items like fridges and freezers
61% said they could now afford to budget for emergency expenses
Australian Council of Social Service CEO Dr Cassandra Goldie said the survey highlights the need for the JobSeeker payment to be permanently increased.
"Our survey shows that the increased JobSeeker rate is allowing people to cover the basic essentials of life. Unlike when they were really struggling to get by on the old Newstart rate of just $40 a day, people now don't have to skip as many meals and are now able to buy fresh fruit and vegetables, while paying their rent and bills," Ms Goldie said.
"The survey makes it clear we can't go back to where we were – when people were struggling to survive on $40 per day which is just not enough to live, let alone to cover the basics.
"As we rebuild after the crisis, we can't turn our backs on those who are struggling – we need to permanently increase JobSeeker and Youth Allowance so that people have enough to cover the basics."
Need somewhere to store cash and earn interest? The table below features non-introductory savings accounts with some of the highest interest rates on the market.
More than nine in 10 people (94%) said the removal of the new JobSeeker rate would have a devastating impact on their ability to cover the essentials.
But it looks like the unemployment benefit could be increased permanently, according to sources at the ABC.
It isn't known whether the increase will come in the form of a rise to the JobSeeker payment or as an additional supplement, but the move is understood to be confirmed when Treasurer Josh Frydenberg outlines the next phase of the Government's stimulus response to the coronavirus crisis on July 27.
Before the introduction of the COVID supplement, the base rate of JobSeeker (formerly Newstart) was $40 a day.
On that $40 a day payment, almost half of people reported having less than $7 a day to live on, after paying their rent or mortgage, and two-thirds reported having less than $14 a day after covering their housing costs.
Ms Goldie said the $550 COVID supplement has put people just above the poverty line.
Opinion polls have consistently indicated there is strong public support for permanently raising JobSeeker and allowances.
An Essential Research poll from May 2020 reported that 57% of people support a permanent raise to JobSeeker and other allowances, while a Sydney Morning Herald poll found that 70% of respondents supported a permanent rise to the JobSeeker rate.
Consumer groups, as well as advocates like ACOSS, are currently preparing a submission to the Government outlining a base rate increase to JobSeeker of between $185 to $275 per week.
---
Latest Articles