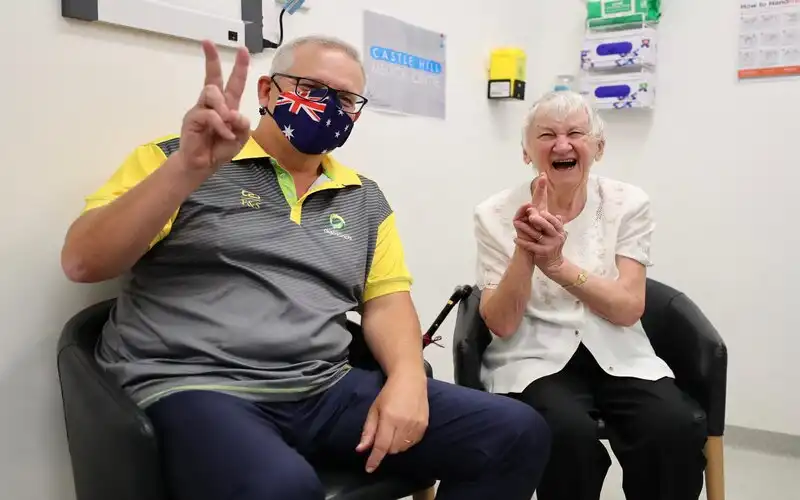 Prime Minister Scott Morrison has launched the Temporary COVID Disaster payment today to help financially support Australians affected by lockdowns.
Workers who normally work more than 20 hours a week will receive $500, while those who work less than that will receive $325.
The payment is available to Australian residents and people who are permitted to work in Australia.
The worker must live or work in a Commonwealth defined hot spot and must be unable to attend work due to COVID restrictions, with these guidelines also applying to people classified as close contacts.
Mr Morrison said workers who are receiving other Federal Government fiscal support are ineligible for the payment.
"If you are already receiving support from the Social Security system, on JobSeeker, where we have relaxed the rules around JobSeeker, you're getting your support through that channel," Mr Morrison said.
"The person must accept and acknowledge that they meet the above criteria with the possibility of retrospective compliance activity, as you would expect as we apply in all of these circumstances."
Need somewhere to store cash and earn interest? The table below features introductory savings accounts with some of the highest interest rates on the market.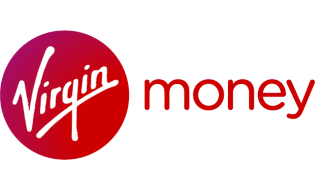 Advertisement
Boost Saver - Savings Account
Highest
variable rate
1.50%†
Base
variable rate p.a.
0.10%
BOOST YOUR SAVINGS with up to 1.5% for the first 3 months
Product Features
Red Hot Intro Rate of up to 1.5% for the first 3 months
Enjoy up to 1.2% thereafter
Bundled with the Virgin Money Go transaction account
More to come...
---
Picture source: Twitter