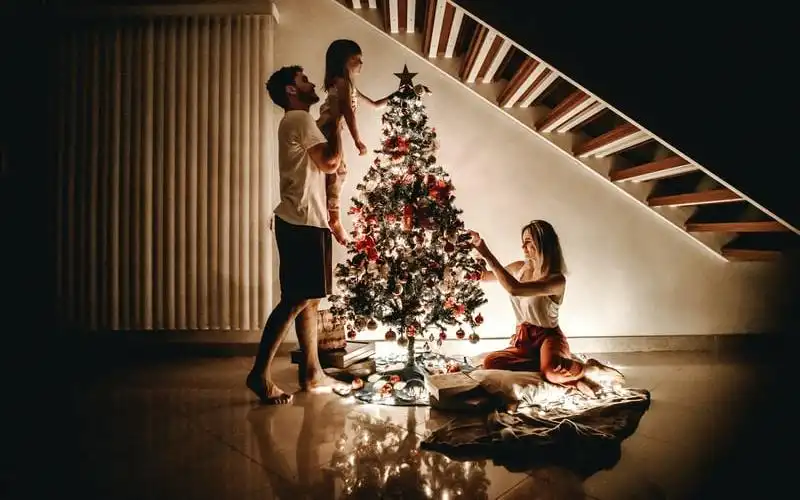 Photo by Jonathan Borba on Unsplash
Australian Bureau of Statistics data released today revealed retail turnover fell 1.1% in September 2020, highlighting volatility in the sector.
While the result was better than the ABS' preliminary figures of -1.5%, they represent a continual fall of 4% from August's figures in seasonally adjusted terms.
Openpay's head of retail Sonia Nixon said consumers will think of "smarter" ways to spend money in the lead up to Christmas.
"What we are likely to see between now and Christmas is consumers finding smarter ways to manage their finances around the holiday season, such as making the most of Black Friday sales or using flexible payment plans to spread the cost into 2021," she said.
"Between now and the end of the year we anticipate this upward trajectory translating into sales growth as the lifting of lockdowns in Victoria breathe fresh life into the state's retail sector and we approach peak trade nationwide."
Need somewhere to store cash and earn interest? The table below features introductory and ongoing savings accounts with some of the highest interest rates on the market.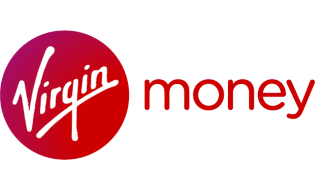 Advertisement
Boost Saver - Savings Account
Highest
variable rate
1.50%†
Base
variable rate p.a.
0.10%
BOOST YOUR SAVINGS with up to 1.5% for the first 3 months
Product Features
Red Hot Intro Rate of up to 1.5% for the first 3 months
Enjoy up to 1.2% thereafter
Bundled with the Virgin Money Go transaction account
Retail trade throughout the pandemic has been extremely volatile, with figures surging to all-time highs in April off the back of grocery panic buying.
September's figures might point to a stabilisation of the industry, with quarterly retail figures up 6.5%.
ABS' director of quarterly economy-wide surveys Ben James said some retail areas are trading at elevated levels compared to September 2019.
"Falls in the September month were led by household goods retailing (-3.6%), and food retailing (-1.5%)," he said.
"The quarterly rise was driven by a recovery in industries that saw sharp falls in the June quarter 2020, as well as continued strength in industries such as food retailing, other retailing and household goods."
Other data also indicates spending is back to pre-COVID levels.
Ms Nixon pointed to now being an opportune time for retailers.
"Retailers that are responsive to this will make the most of these key retail events and drive strong brand loyalty in the long term," she said.
---
Latest Articles