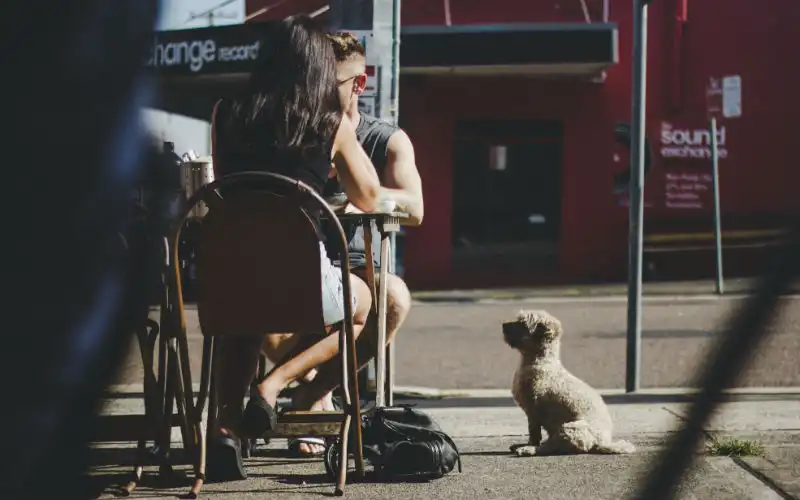 Photo by Tim Cooper on Unsplash
Australia's unemployment rate has risen to 6.9% in September with almost 30,000 jobs lost in seasonally adjusted terms.
There were 29,500 jobs lost in September while unemployment increased by 11,000 according to the Australian Bureau of Statistics.
This beat economist's expectations of a rise to 7% in the unemployment rate and 40,000 lost jobs.
Head of Labour Statistics at the ABS Bjorn Jarvis said stage 4 restrictions in Victoria are still impacting the figures.
"Employment decreased by around 0.2%, following the strong increase in August. Employment in September was around 3.3% below March.
"The data also showed that hours worked rose by 0.5%, following a small decrease in August (0.1%). However, hours worked were 5.1% below March.
"The September data provides further insights into the labour market impacts from the Stage 4 restrictions in Victoria. Employment in Victoria decreased by 36,000, following a fall of 37,000 in August. Hours worked in the state fell by a further 2.1%, following the 4.6% fall in August," Mr Jarvis said.
Need somewhere to store cash and earn interest? The table below features savings accounts with some of the highest non-introductory and introductory interest rates on the market.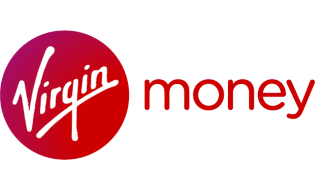 Advertisement
Boost Saver - Savings Account
Highest
variable rate
1.50%†
Base
variable rate p.a.
0.10%
BOOST YOUR SAVINGS with up to 1.5% for the first 3 months
Product Features
Red Hot Intro Rate of up to 1.5% for the first 3 months
Enjoy up to 1.2% thereafter
Bundled with the Virgin Money Go transaction account
The figures are just below the 6.8% unemployment rate in August.
The unemployment rate peaked at 7.5% in July and so far looks to be on the downwards slide.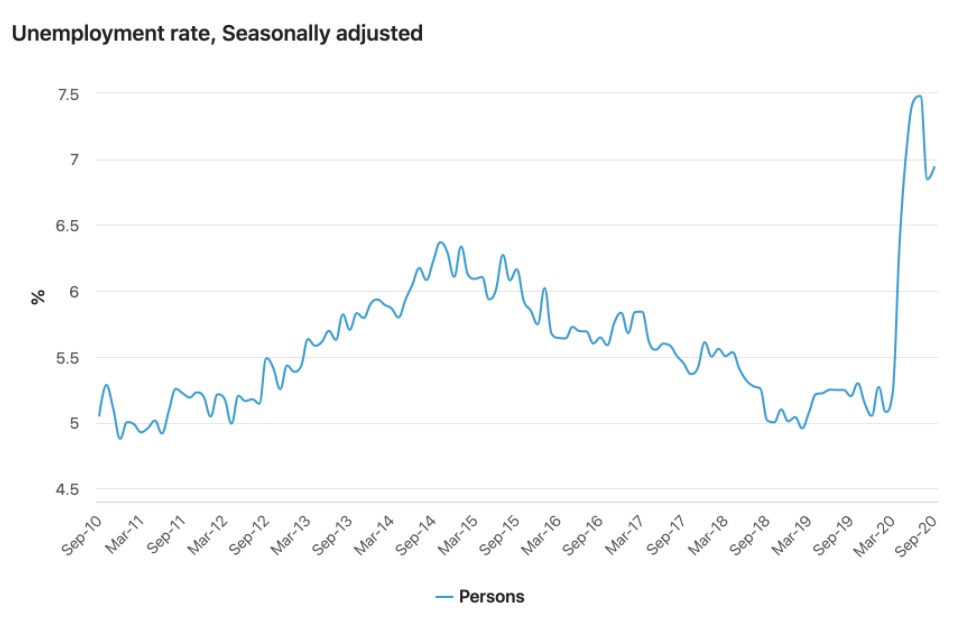 Source: ABS
The participation rate remained steady at 64.8% while the underemployment rate increased to 11.4%
Nationally, full-time employment increased for females but fell for males. Female full-time employment was 3.4% below March, while male full-time employment was 4.0% below.
Full-time jobs fell 20,100, while part-time jobs fell by 9,400.
---
Latest Articles