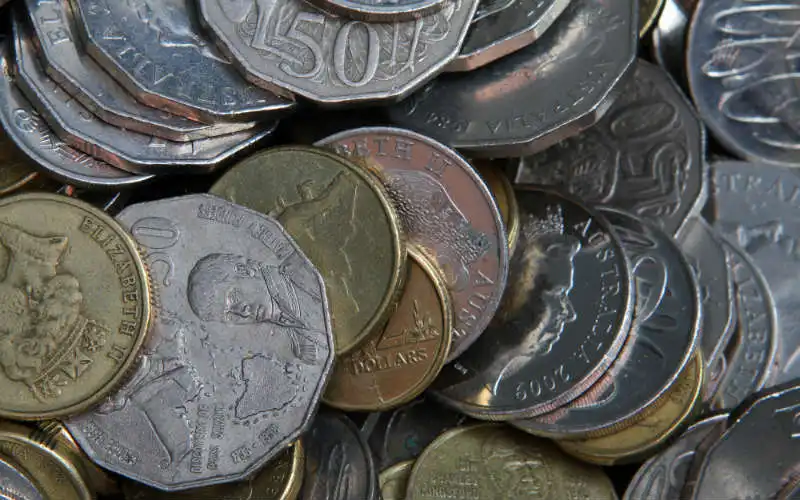 Photo source: Flickr
Two of the big four banks have switched up their term deposit rates in the past week.
ANZ made significant changes to its term deposit products, dropping a number of rates by up to 40 basis points but increasing some by as much as 50.
ANZ has raised the interest rates on its eight and nine month terms by 50 basis points to 1.60% p.a, while various seven month deposits were dropped by 40 basis points to as low as 1.20% p.a.
This sizable increase of ANZ's short-term deposits make it the highest rate available among the big four (ANZ, CBA, NAB and Westpac), with Commonwealth Bank offering the next highest eight month rate at 1.50% p.a.
Commbank would have shared the joint-highest rate for this term, had it not cut eight month deposit rates this week as well.
CBA decreased eight month deposit rates by 10 basis points - following these cuts, the average deposit interest rate among the big four has remained fairly consistent at 1.13% p.a, a rate well below the current level of inflation.
The table below displays some of the highest term deposit rates on offer from the big four banks.
Other banks change deposit rates
A host of other banks have made changes to their suite of term deposit products so far in February. These banks include:
Suncorp
Gateway Bank
CUA
MyState Bank
Greater Bank
Suncorp term deposit rates
Suncorp Bank this week dropped a huge number of term deposit rates, with the largest cut being a 25 basis point decrease.
This 25 basis point change applies to Suncorp's three month deposits, while other terms were changed by five and 15 basis points.
Suncorp's four month deposits were increased by 15 basis points as well. The highest rate Suncorp now offers is 1.50% p.a.
Gateway Bank term deposit rates
Gateway Bank made only a couple of term deposit rate changes this past week:
Its five month interest rate with a maximum $100,000 deposit was cut by 10 basis points to 1.65% p.a.
Its five

month

interest rate

with a maximum $500,000 deposit was raised by 20 basis points to 1.95% p.a.
A rate of 1.95% p.a. is highly competitive in today's market, although this is for a five month deposit only.
CUA term deposit rates
Customer-owned bank CUA has cut a number of short-term deposits by up to 10 basis points, including its six-month deposit rate which is now 1.75% p.a.
MyState term deposit rates
MyState Bank has made some significant changes, increasing rates by up to 40 basis points.
Its nine-month deposits were upped by 40 basis points to 1.65% p.a, while five-month rates were raised by 25 basis points to reach the same 1.65% rate.
Greater Bank
Another of Australia's largest customer-owned banks, Greater Bank, has raised and lowered various term deposit rates by as much as 35 basis points.
Once again all of the changes made apply to terms of one-year or less, with its 11-month term deposit rate being raised by 35 basis points to 1.60% p.a.
The table below shows some of the highest rates available for one-year deposits.
---
Latest Articles